We may receive commissions for purchases made through links on our website. We appreciate your support.

You don't need to fly miles to get the cheapest YouTube Premium subscription in 2023. Simply use a VPN to change your IP location to countries like Argentina, India, or Turkey, and you can enjoy YouTube Premium for as low as $1.03 per month, instead of paying $13 monthly.

A robust VPN is excellent not only for getting YouTube Premium cheaper or unlocking YouTube Music but also for regaining control over your online freedom. With it, you can unblock all popular geo-restricted websites and make your online activity virtually untraceable.

After testing 35 VPN services that help bring down the cost of YT Premium, we've curated a list of the top 3 ones. In this article, you will learn how to get YouTube Premium for less than $2 per month with a VPN and where the subscription is the most affordable.
Get YouTube Premium at a discount with a VPN
Choose a VPN with a diverse server fleet. We'd pick ExpressVPN, now 49% off.
Download and install the VPN app.
Connect to a server in Ukraine, Turkey, or wherever YouTube is cheaper.
Purchase a YouTube Premium subscription with a new or an old Google account you don't use regularly.
Start watching your favorite videos!
NOTE: It's difficult to get YouTube Premium in Turkey or Argentina now because you must have a local payment method. However, Ukraine is one of the cheapest YouTube Premium countries and you don't have to provide your billing address there.
YouTube Premium prices in different countries compared
We've added a table below that compares the 5 cheapest YouTube Premium countries along with their monthly and family packages in USD and their local currencies.
| | | | |
| --- | --- | --- | --- |
| Country | Price in local currency (monthly) | Price of monthly package in USD | Price of family package in USD (monthly) |
| Argentina | ARS 389 | $1.03 | $2.00 |
| India | INR 129 | $1.55 | $2.27 |
| Turkey | TRY 57.99 | $2.07 | $4.12 |
| Philippines | PHP 159 | $2.85 | $4.20 |
*prices updated: November 23, 2023
What's the cheapest YouTube Premium country?
The country where YouTube Premium is the cheapest right now is Argentina, where it costs only $1.03 per month (or ARS 389). The Family package is even cheaper, costing ARS 699 or $2.00 ($0.40 per person).
YouTube Premium is also extremely cheap in India and Turkey. In the latter. In the former, it costs around $1.55 per month (or INR 129). As for Turkey, you'd need to pay around $2.07/month (TRY 57.99) or $4.12/month for the Family plan.
However, Ukraine is a YouTube Premium country with no address validation on the payment method, and it's also one of the top 5 regions to get YouTube with a discount (UAH 99 or $2.66/month.)
Note that these prices tend to change frequently due to fluctuations in currency exchange rates.
Why VPNs help you get cheaper youtube premium subscriptions?
Due to different global costs of living, average wages, and purchasing power, as well as local competition, YouTube Premium is cheaper in some countries. In some countries, the subscription cost is much lower than in the US or Europe. By using a VPN, you can connect to servers located in those countries and subscribe to YouTube Premium for a significantly lower cost, more than 10 times less in some cases.

Get YouTube Premium cheaper anywhere
The best way to get a discounted YouTube Premium is to use ExpressVPN. With servers in nearly 105 countries, this VPN will help you get the IP from a region where YouTube is the cheapest.
Has 3000+ servers in 105 countries
Effectively bypasses geo-blocks
30-day risk-free trial
Get ExpressVPN
Since average wages in the US are higher than they are in India, people there have much higher purchasing power and can afford to spend $13.99 on YouTube Premium.
People in countries like Argentina and Turkey can't, because they don't earn as much as someone in the US. YouTube has no choice but to set its prices lower than they are in other countries so people don't turn to other, cheaper local streaming platforms. As a result, people there pay for YouTube Premium from as low as $1.03 per month.
Many other streaming platforms use the same strategy. For example, Spotify is $10.99 per month in the USA, but you can get Spotify Premium cheaper, only for $1.74 per month in Argentina. Hence, using a VPN can help you get not only discounted YouTube Premium but also other streaming services.
What are the best YouTube Premium VPNs?
ExpressVPN – Best VPN to get YouTube Premium with discount
NordVPN – Fast and secure VPN for cheaper YouTube Premium subscription
Surfshark – Cheapest VPN for YouTube Premium
The best YouTube Premium VPNs must have a large server fleet distributed across a variety of countries. They also should use high-end security features to prevent your IP from getting exposed unexpectedly.
With this in mind, we have tested over 30 VPNs and selected these top 3 YouTube Premium VPN services:
1. ExpressVPN – Best VPN to get YouTube cheaper in 2023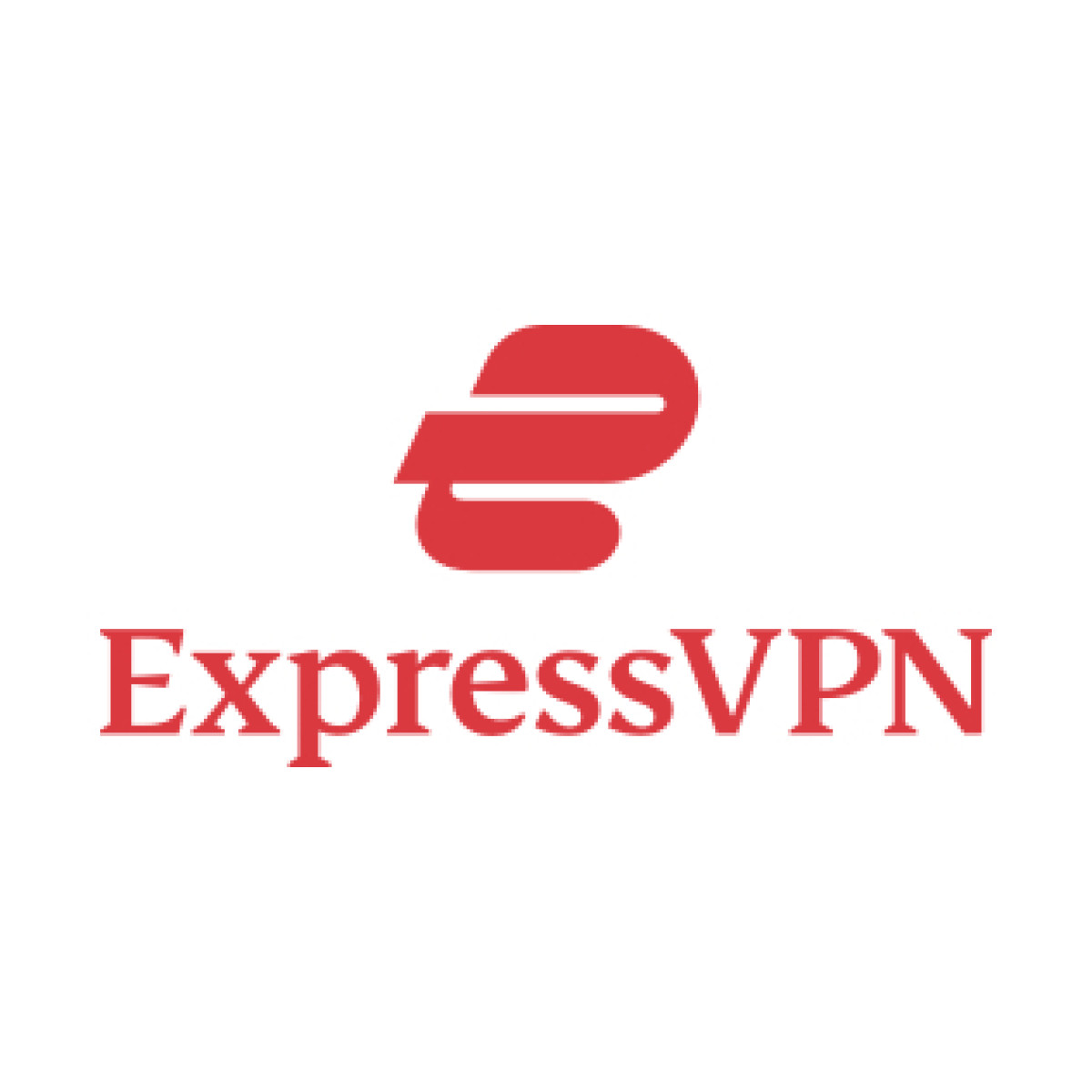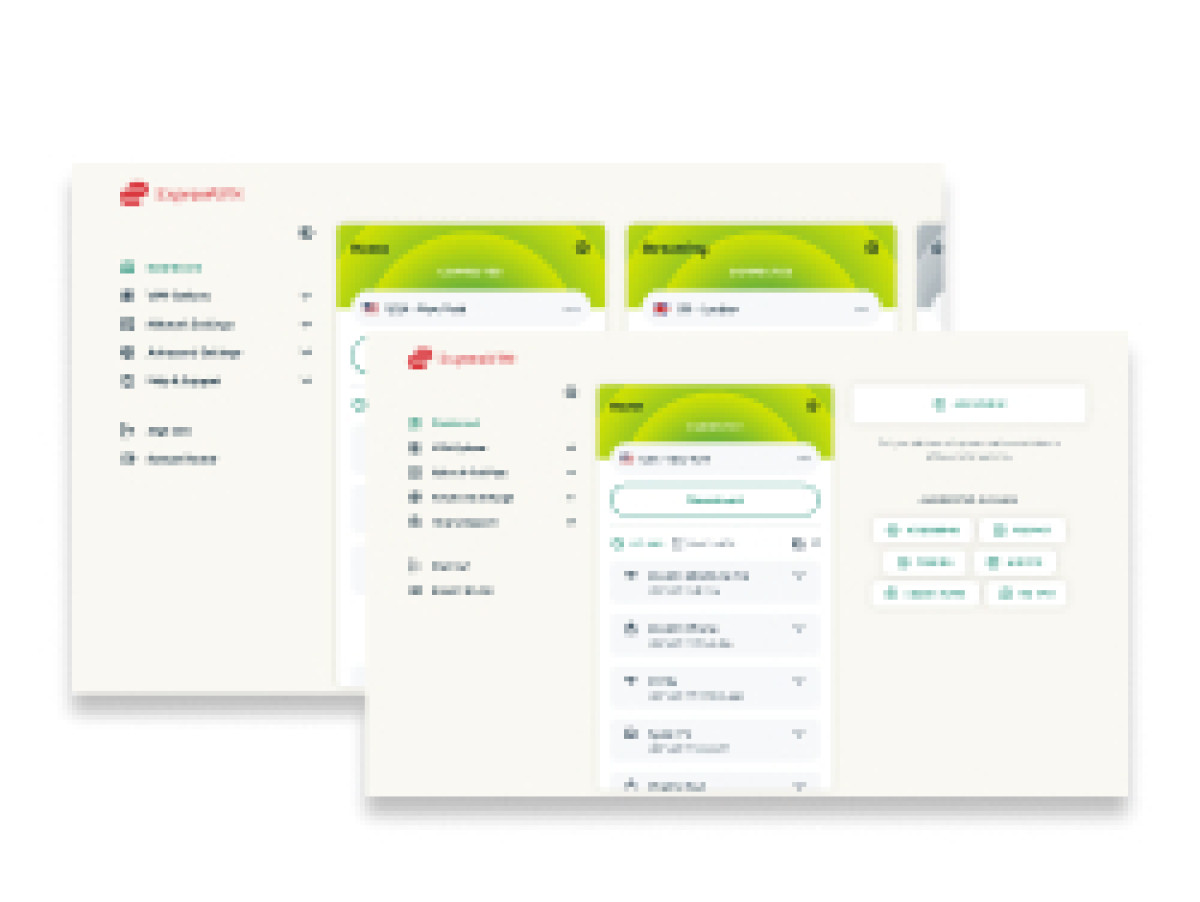 Pros & cons
Has servers in all countries where YouTube Premium is cheap
Lightning-fast connection speeds
All apps have a minimalistic and user-friendly design
Expensive
No physical servers in Argentina
ExpressVPN is the best VPN with which you can purchase a cheaper YouTube Premium subscription. It has multiple servers in Turkey, Argentina, and India, along with several advanced security features to make sure your actual location isn't leaked.
| | |
| --- | --- |
| Location | British Virgin Islands |
| Number of servers | 3000+ servers in 105 countries |
| Price | from $6.67/month |
It uses a proprietary protocol called Lightway, which gives incredibly fast speeds and complete anonymity. You can use its DNS leak protection feature to make sure your DNS requests aren't leaked and your IP address remains hidden.
The only problem is that the virtual Argentinian server is physically based in Brazil, so it may not always work. But we've tested the Turkish and Indian servers, and they both work great.
You can get ExpressVPN from $6.67/month with a 30-day money-back guarantee. It's also possible to test the service first, using a 7-day free trial that's available via Apple App or Google Play stores.
Get to know more about the VPN from our ExpressVPN review.
2. NordVPN – Secure VPN for cheaper YouTube Premium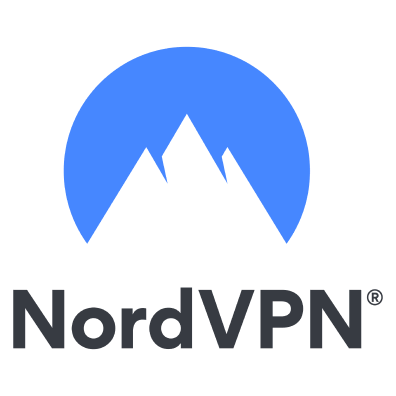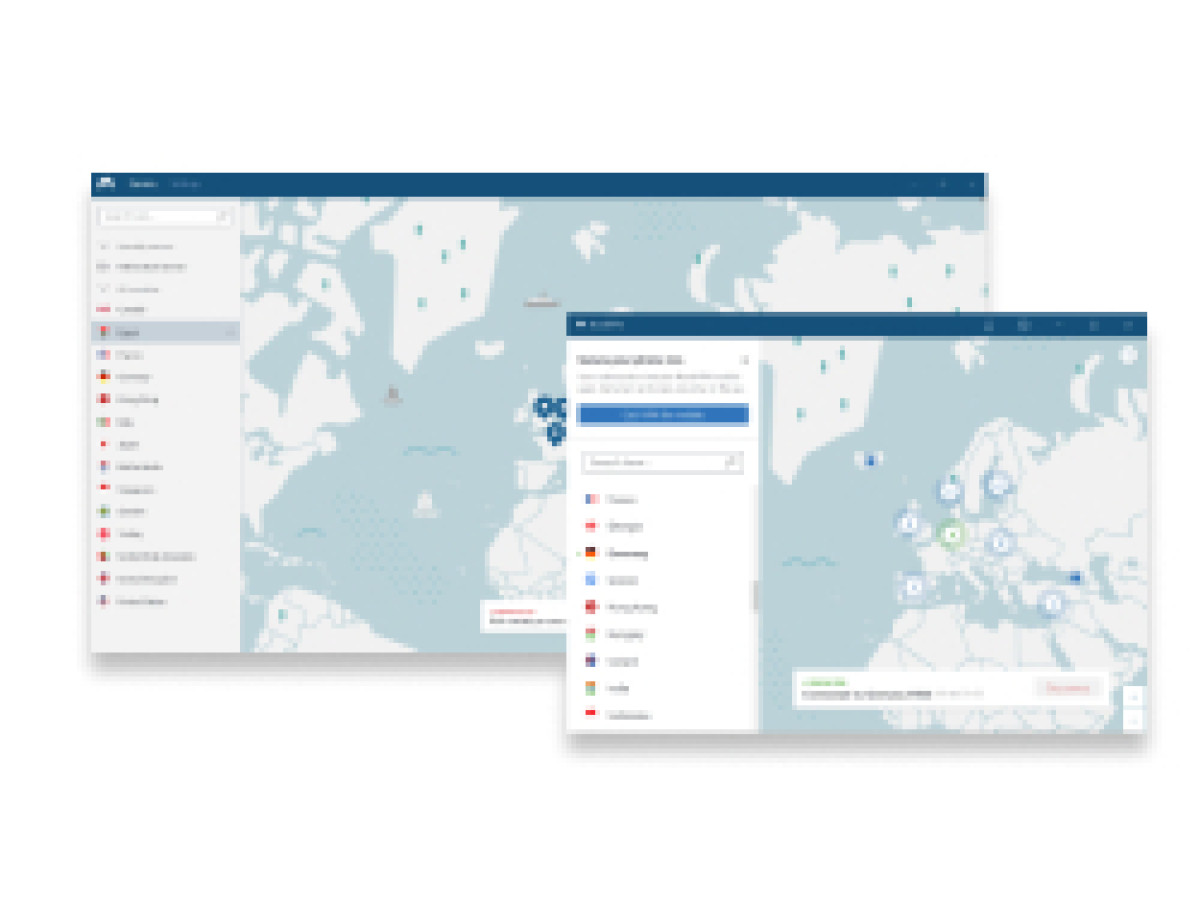 Pros & cons
Has servers based in Turkey and Argentina
Ensures fast speeds and lag-free streaming
Android app has a trial version
No Indian servers for YouTube Premium
Possible kill switch issues
NordVPN is the second best VPN for getting cheaper prices for YouTube Premium. It has a total of 5000+ servers in 59 countries, many of which are based in Argentina and Turkey.
| | |
| --- | --- |
| Location | Panama |
| Number of servers | 5810+ servers in 60 countries |
| Price | from $2.99/month |
It uses NordLynx, a modified form of the WireGuard protocol, which is almost just as fast and secure as competitors Lightway. There are many advanced security features that come with NordVPN's subscription, including Double VPN servers, P2P servers, and an ad blocker.
Note that NordVPN doesn't have any Indian servers. It pulled out of India after the country passed a law that requires providers to collect their users' data. We recommend checking out our list of best VPNs for India if you want to connect to Indian servers.
You can get NordVPN from $2.99/month. Via Android (you can use it on any device afterwards), you can avail a free 7-day trial version.
Learn about the features in our NordVPN review.
3. Surfshark – YouTube Premium VPN service with unlimited simultaneous connections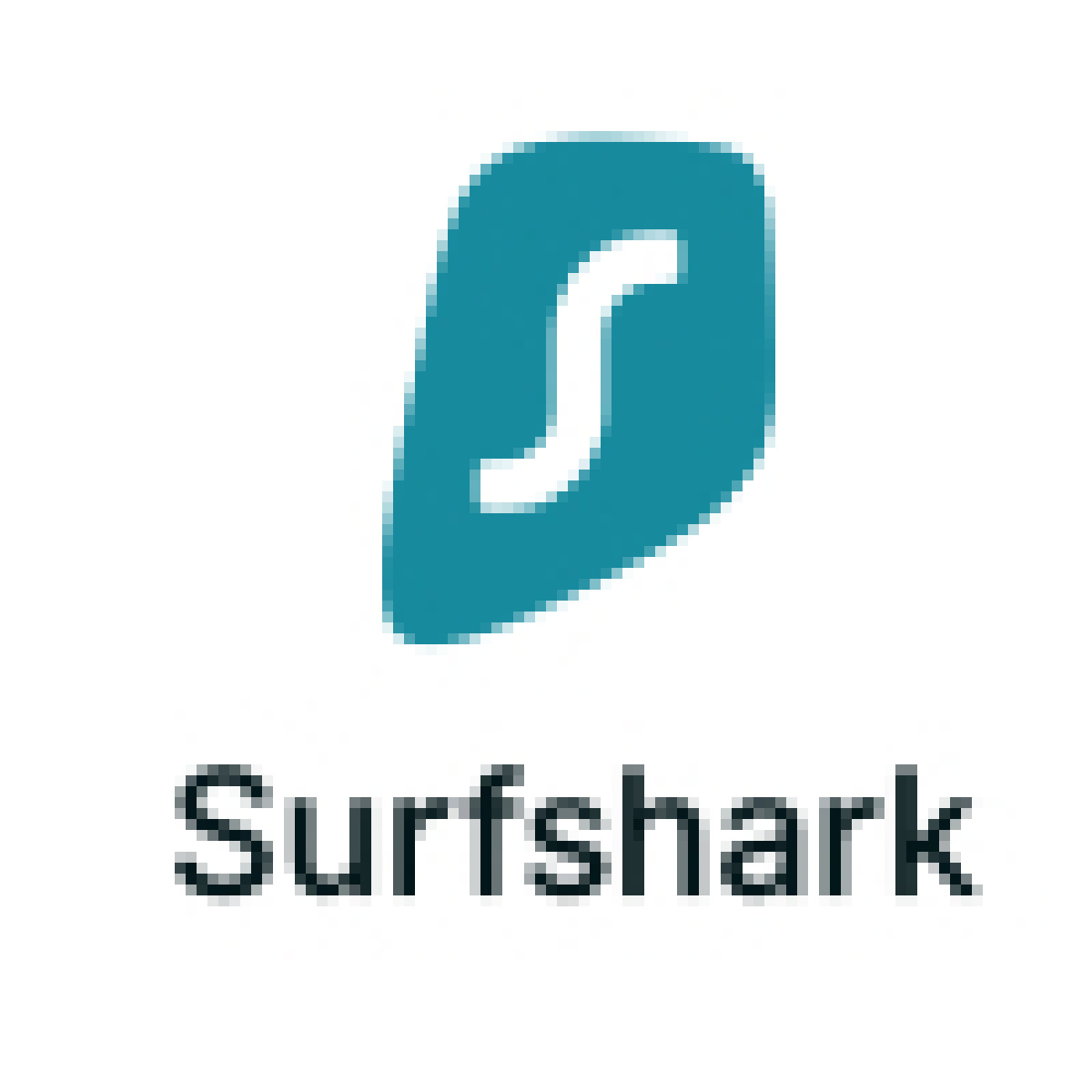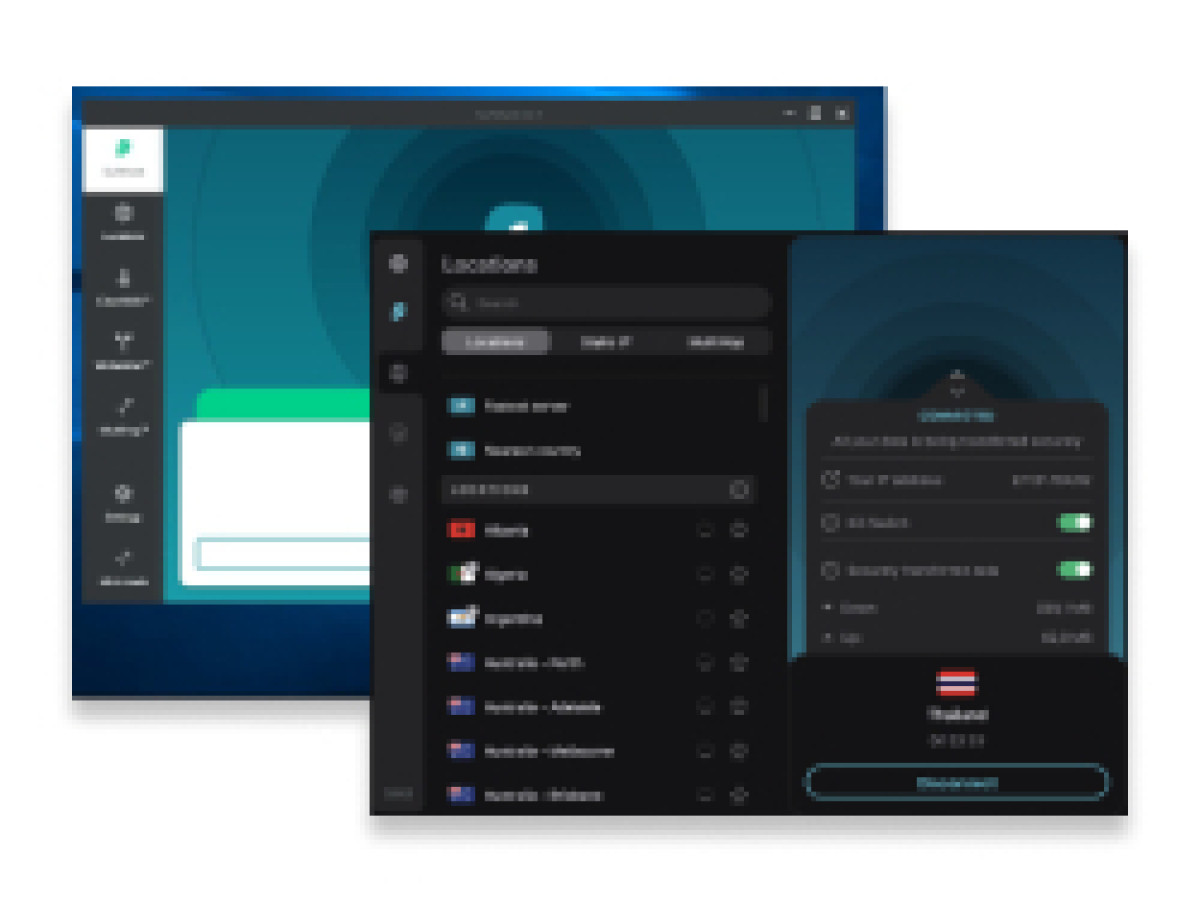 Pros & cons
Has servers in 100 countries overall
Beginner-friendly apps
Allows unlimited simultaneous connections
Weaker Apple applications
Surfshark is a budget-friendly YT Premium VPN. It has 8 servers in Turkey, 20 in Argentina, and 50 in India. This means you have a lot more choices when it comes to buying a YouTube Premium subscription at a discounted price.
| | |
| --- | --- |
| Location | The Netherlands |
| Number of servers | 3200+ servers in 100 countries |
| Price | from $1.99/month |
The best thing about Surfshark is that it has unlimited simultaneous connections so you can split the cost with your friends, helping you save even more money when getting YouTube Premium.
It uses WireGuard tunneling protocol and has several advanced security features, such as obfuscation for masking VPN connection. Check out our Surfshark vs. ExpressVPN review to see how the two VPNs stack up against each other.
Surfshark is available from $1.99/month. It offers a 30-day money-back guarantee and has a free 7-day trial version for Android, iOS, and macOS.
Check our in-depth Surfshark review.
How to get YouTube Premium cheaper: the easiest way
If you are looking to subscribe to YouTube Premium at a lower price without the need to provide local credit card details, Ukraine is the cheapest country to do so. While Argentina has the lowest monthly price, it requires you to validate your address during payment. Therefore, subscribing to YouTube Premium with a discount is easiest by using a Ukrainian IP address.
To get YouTube Premium cheaper anywhere, follow the steps below:
Select VPN to get the best YouTube Premium discounts. We recommend ExpressVPN due extensive server fleet.
Open the VPN app and connect to a server in Ukraine.
Once on the YouTube Premium page, click the blue text that says 'annual, family or student membership'.
Enter your credit/debit card details. You won't have to enter a billing address if you're connected to a server in Ukraine. Once you're done, click on Buy.
After making the payment, click on Done. You'll get a 1-month free trial and after that, you'll be charged UAH 99 (or $2.66) per month.
That's it! You're ready to start using YouTube Premium.
Tips for using a VPN to get YouTube Premium cheaper
Before you go ahead and purchase a cheap YouTube Premium subscription, here are some important things to be aware of:
During our tests, some VPNs struggled to change the IP address from the first try, but a second shot was a success. So, if you can't get the VPN to change your location, try reconnecting to another server.
Sometimes, connecting to a different server isn't the final solution. In this case, we learned that clearing the browser's cookies and cache also helps. As many sites use them to detect your actual location, wiping them away gives you a fresh start.
To ensure 100% success in getting YouTube Premium cheaper with a VPN, we recommend using the browser's incognito mode. With it, the browser doesn't collect your search history, cookies, or other data that could help YouTube trace down your actual location.
Getting a discounted YouTube Premium subscription seems effortless with a VPN. However, it's important to know that only in Ukraine you don't need to provide your local billing address to get the cheapest YouTube Premium.
To make the process easier, create a new Google account and only add details that are relevant to the location from where you want to buy YouTube Premium. In case you don't want to create a new Google account, use an old one that you don't use regularly, so if it gets taken down (which is rare), you don't have to worry about losing any important data.
Final thoughts on getting cheaper YouTube Premium
Although YouTube bases its subscription prices on the economic metrics of each country, not everyone can afford them. For example, YouTube Premium Argentina's price is more than 10 times cheaper than the US's, making everyone look for ways to get this discounted subscription from anywhere.
Luckily, now you know that there are solutions for subscribing to YouTube Premium cheaper. The most effective method is to change your IP address with a VPN to the country where YouTube Premium is cheapest, such as Ukraine. This will allow you to get the subscription at a lower cost as if you were physically in the country.
Based on our tests, the best YouTube Premium VPN is ExpressVPN, as it has an extensive selection of servers, allows up to 8 simultaneous connections, and has a user-friendly app suitable for beginners.
Frequently asked questions
Yes, you can use a VPN to get a discount on YouTube Premium. By connecting to servers in Argentina, Turkey, or Ukraine, you can easily get ad-free content for as little as $1.03 per month. We recommend ExpressVPN as it has good-quality servers in all two locations.
YouTube Premium is the cheapest in Argentina, Turkey, and India. If you get the Argentinian IP, you can subscribe to YouTube Premium for $1.03 (or ARS 389) per month. However, Ukraine is the cheapest YouTube Premium country where you don't need to identify your billing address.
Yes, YouTube Premium offers a student plan that is cheaper than the regular one. However, you must be enrolled at a higher education institution to be eligible for it. Check out this guide on YouTube Premium student memberships by Google for more information.