We may receive commissions for purchases made through links on our website. We appreciate your support.

DraftKings is one of the top Daily Fantasy Sports (DFS) platforms in the US. And yet, it's not available in Alabama, Florida, Texas, or even California. If you're in a restricted state or traveling out of state, the easiest way to access DraftKings is to use a VPN.

A robust DraftKings VPN will change your IP address once you connect to a server located in a licensed location, for instance, New York. In the meantime, a VPN retains your online traffic encrypted, making it virtually impossible to associate with your real identity.

So, without further ado, let's move on to our detailed guide on how to play DraftKings in a restricted state using a VPN. Here, you'll find detailed step-by-step guides and our handpicked best 5 VPNs for DraftKings that offer the largest server fleets and retain uninterrupted connection speeds
How to play DraftKings with a VPN from anywhere
Choose a VPN with many servers. We recommend ExpressVPN, now 49% off.
Download and install a VPN on your phone or computer.
Connect to a server in a licensed region (such as New York, Arizona, Illinois.)
Start playing your favorite DFS!
Why is DraftKings Fantasy Sports blocked?
Due to government regulations, DraftKings is blocked in some parts of North America and other continents. But unlike Florida, Texas, Nevada, or some other states, Arizona, among a whole list of others, can access this betting site freely.
Online gambling has faced significant stigma over the years because of its addictive nature. It's also been used as a front by many companies and individuals for money laundering and bank fraud activities.
US states have different laws regarding online fantasy sports and they tend to change regularly.
For example, DraftKings was blocked in Massachusetts for a long time and has only recently been allowed to operate there.
Trying to access the site when you're in a country where it's restricted will return an error saying, "Country not supported."

This is what you'll see if you try to access DraftKings from a location where it's restricted.
If you live in a state where DraftKings works and you travel to a place where it doesn't, you won't be able to access your account unless you use a robust VPN or an alternative way to change your IP address.
Why to use a VPN with DraftKings
Using a VPN for DraftKings is the best way to avoid restrictions implied on the platform. Switching your IP address isn't the only benefit this tool delivers though.
Here are some more reasons why you should use a DraftKings VPN:
Circumvent location restrictions – DraftKings detects your location by reading your IP address, which you can change by connecting to a VPN server. A VPN will spoof your IP address and hide your actual location, making it look as if you're physically present in a state or country where DraftKings is legal.
Play DraftKings on the go – If you frequently travel out of state, you may not always have access to DraftKings. By using a travel VPN that has servers in regions where it's legal, you can gain access to it even when you're abroad.
Hide your online traffic – As DraftKings involves betting, governmental institutions may vigilantly monitor users' activity related to the platform. A VPN will encrypt your online traffic, making it impossible to see what online inquiries you make.
What are the best DraftKings Sportsbook VPNs?
The best DraftKings Sportsbook VPN should offer you an extensive server fleet, retain fast connection speeds, and have top-notch security features, like obfuscation, which masks the VPN connection itself.
Considering these criteria, we have selected these 5 VPNs DraftKings players will find the best to use.
1. ExpressVPN – Best VPN to play DraftKings with in 2023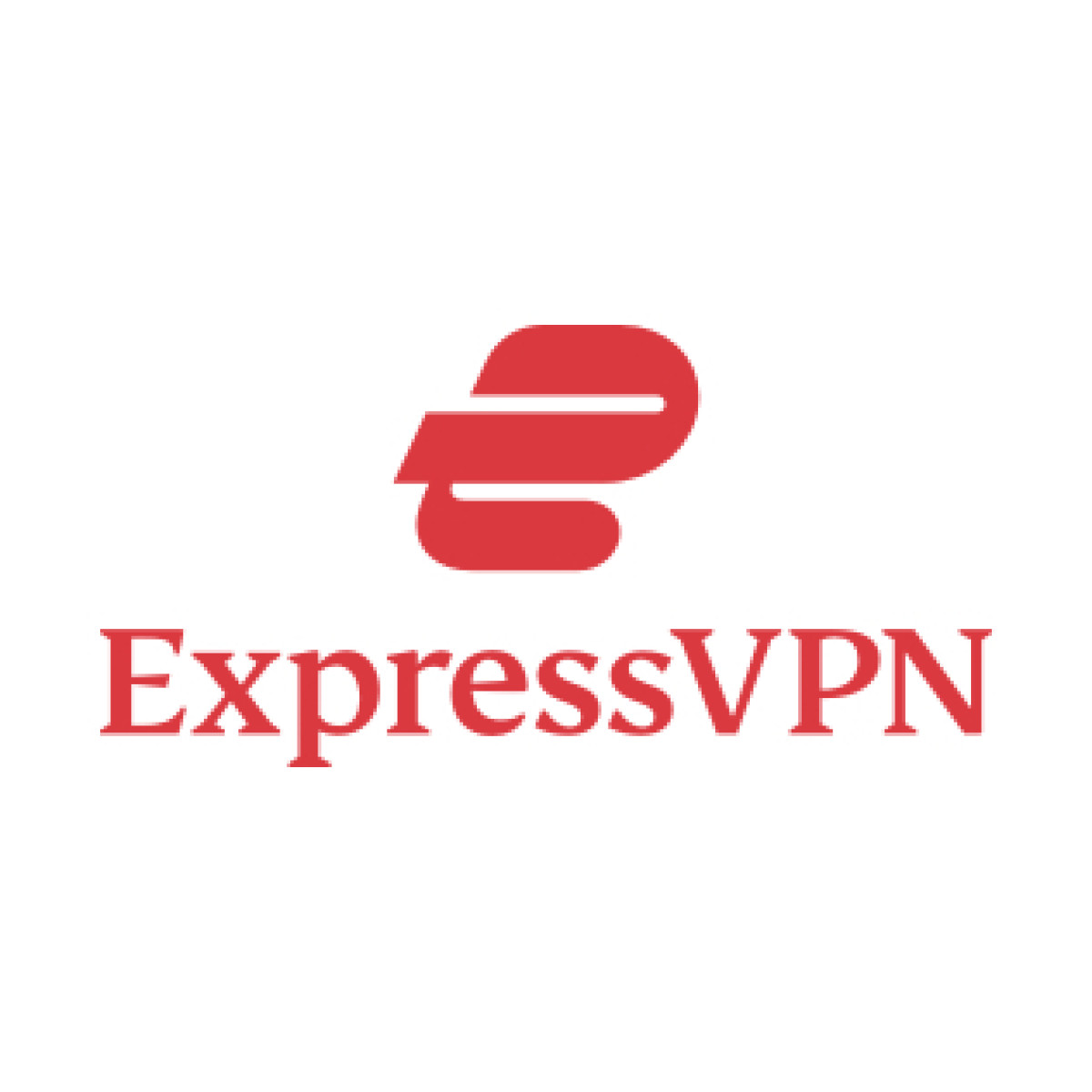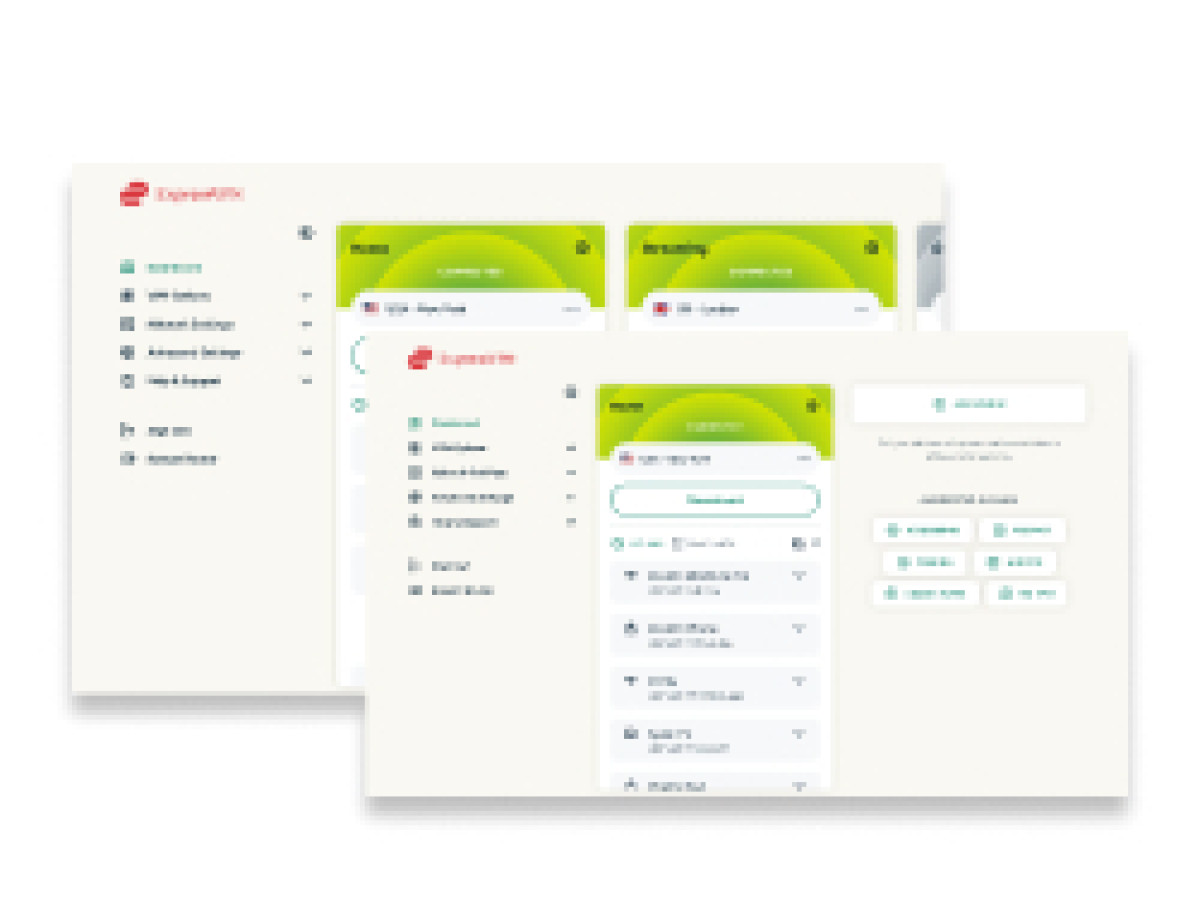 Pros & cons
Stealth servers unblock DraftKings without getting blocked
Has servers in 29 US states
Has one of the fastest protocols in the VPN industry
More expensive than other VPNs
No trial version
ExpressVPN is the best DraftKings VPN as it has a large, RAM-based server network and "stealth servers" to help you access DraftKings in a safe manner. Its proprietary protocol Lightway will give you top-notch security and speed so you can bet like a pro without getting penalized.
| | |
| --- | --- |
| Location | British Virgin Islands |
| Number of servers | 3000+ servers in 105 countries |
| USA server locations | 24 |
| Price | Starts from $6.67/month |
The 24 server locations it has in the US will allow you to easily participate in any DFS you want. It's one of the best VPNs when it comes to security, having features like a kill switch, split tunneling, and even an ad blocker. Learn more about these features in our detailed ExpressVPN review.
You can get ExpressVPN from $6.67/month and use it on 5 devices simultaneously. It comes with a 30-day money-back guarantee.
2. NordVPN – Most secure VPN for DraftKings Sportsbook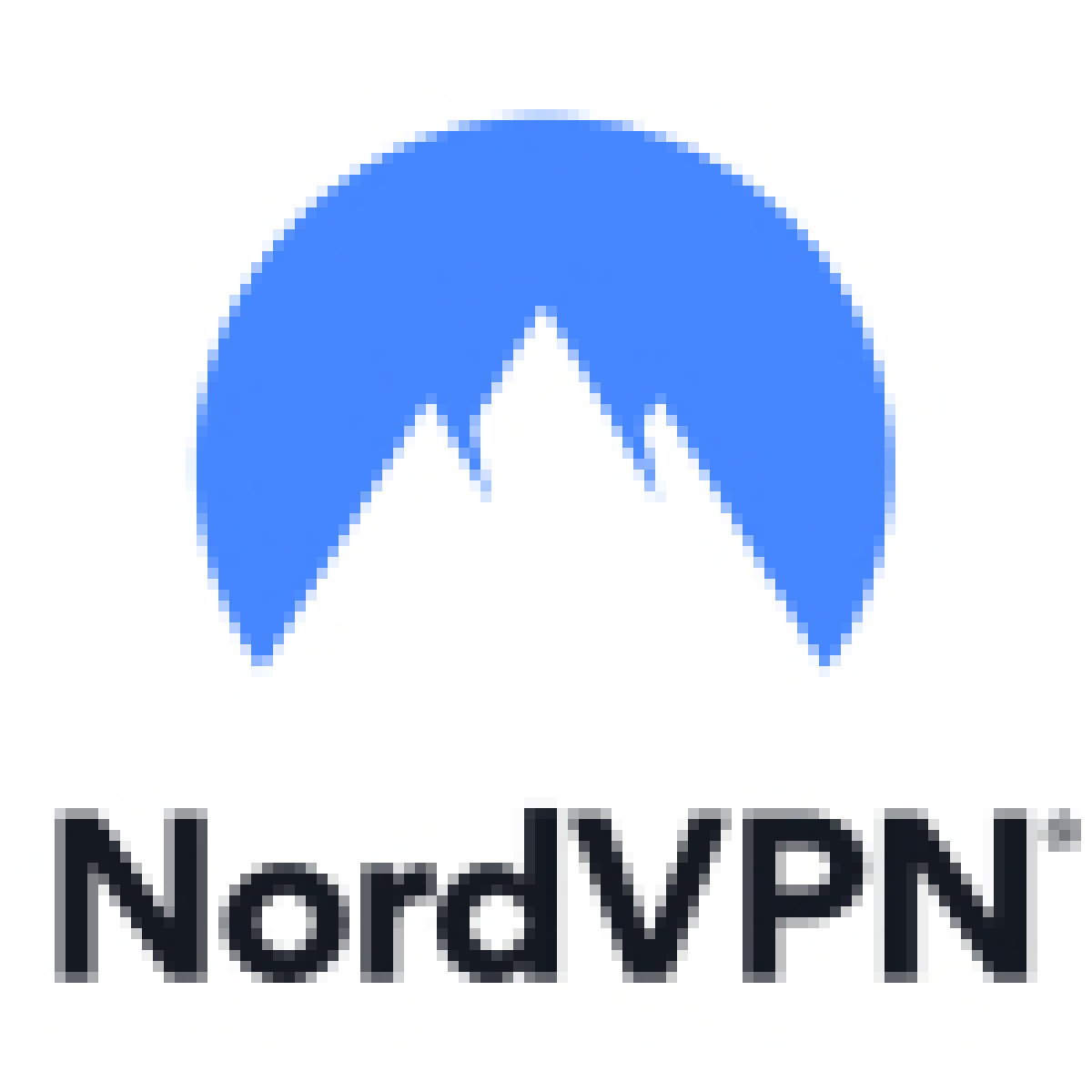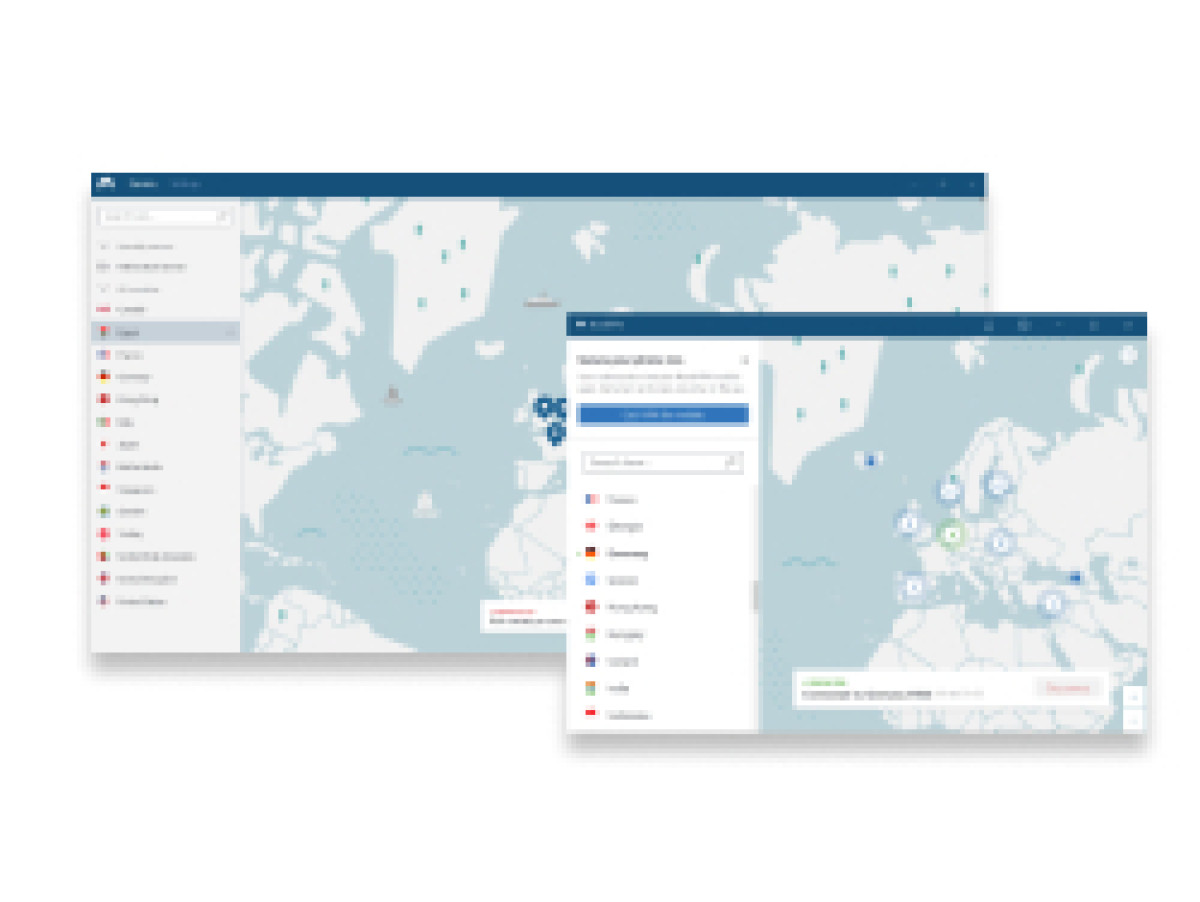 Pros & cons
Advanced security features allow for safe DraftKings access
Available in multiple US states where DraftKings is legal
Has a 7-day trial version for Android
No trial version for iOS or Windows/macOS
Apps aren't very intuitive
NordVPN is the safest VPN for DraftKings, as includes a multitude of advanced security features, like an ad blocker and malware protection. Additionally, it has nearly 2,000 US servers, making it easy to find an option to play DraftKings without restrictions.
| | |
| --- | --- |
| Location | Panama |
| Number of servers | 5810+ servers in 60 countries |
| USA server locations | 16 |
| Price | Starts from $2.99/month |
Some of NordVPN's best features include Multi-Hop routing, Onion Over VPN servers, P2P-optimized servers, split tunneling, and Threat Protection.
Moreover, this secure VPN includes obfuscated servers that users from highly censored regions can use to play DraftKings avoiding VPN blocks.
NordVPN is available from $2.99/month and it also has a 30-day money-back guarantee.
Read our in-depth NordVPN review to learn more about the provider.
3. Private Internet Access – Cheapest VPN for unblocking DraftKings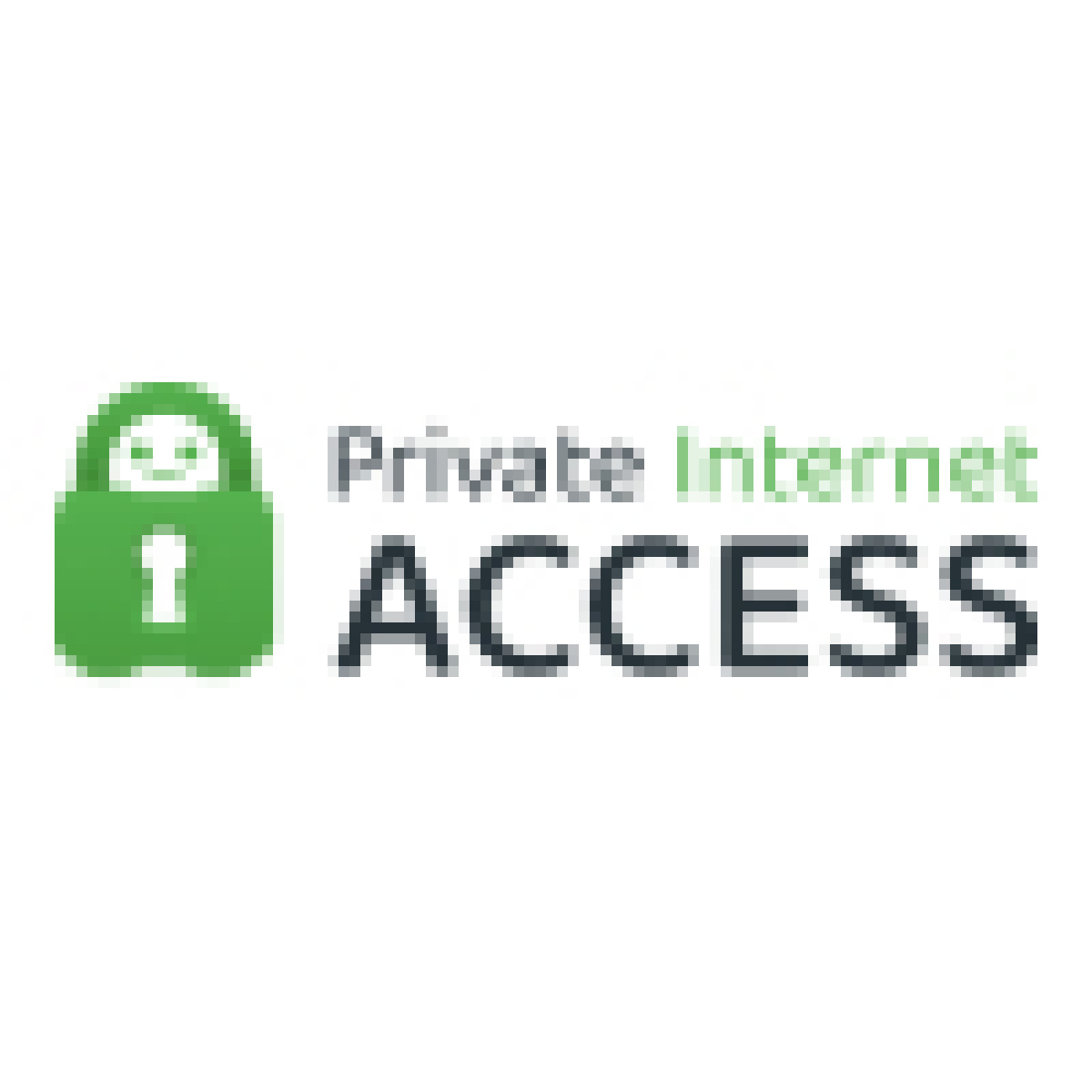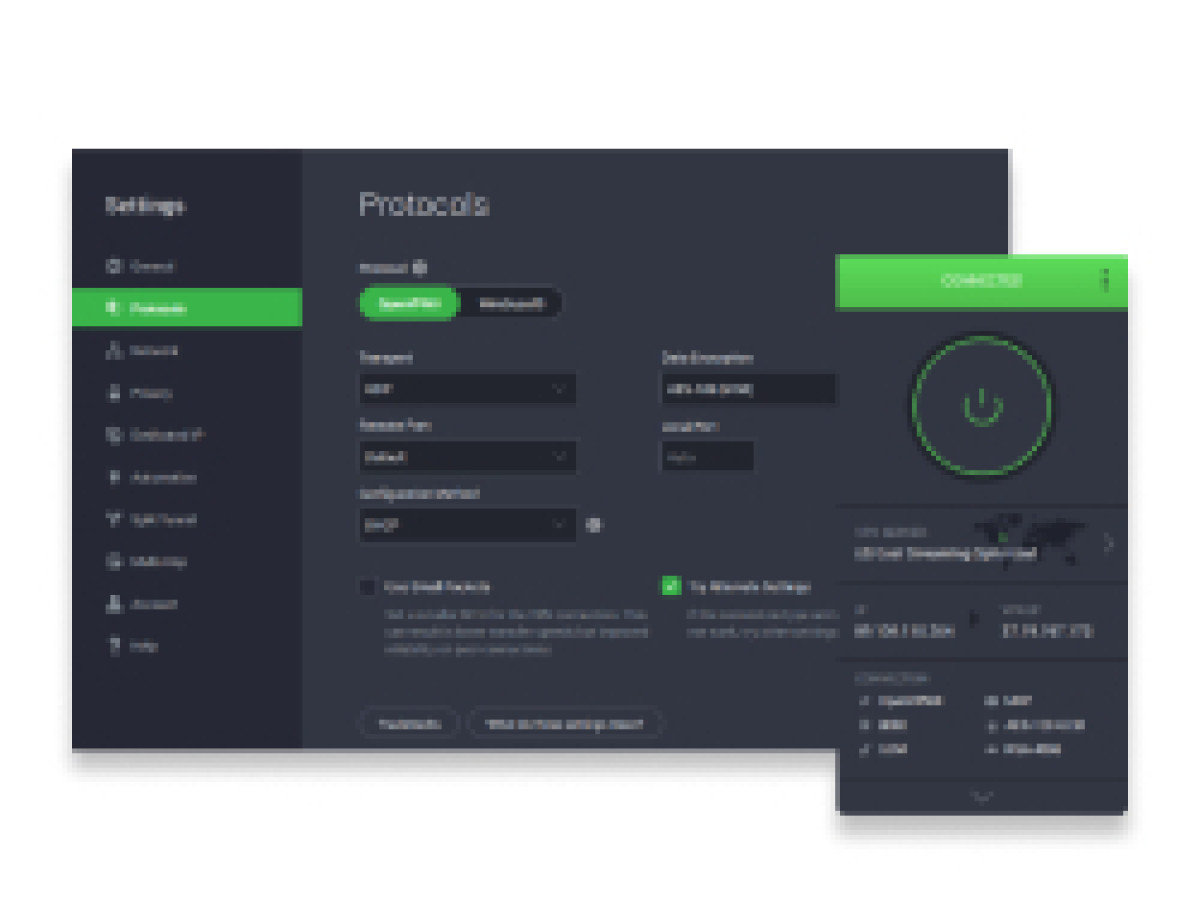 Pros & cons
Dedicated IP doesn't get blocked as easily as a shared one
Affordable VPN for DraftKings
Includes a server in every US state
Company is located in the USA, a 5 Eyes country
Private Internet Access is the most affordable VPN for accessing DraftKings from anywhere. Apart from the price, PIA also offers an insanely large server fleet, with over 50 US server locations to select from.
| | |
| --- | --- |
| Location | USA |
| Number of servers | 35000+ servers in 84 countries |
| USA server locations | 53 |
| Price | Starts from $2.11/month |
WireGuard is its primary protocol, which makes it almost just as fast and secure as ExpressVPN and NordVPN. But you may also use an OpenVPN tunneling protocol which ensures a more stable network connection.
Although PIA is the most affordable VPN for DraftKings, it's also a secure option to use. Considering a DDoS attack that the platform went through some time ago, PIA's features, like Identity Guard or Ad blocking, will create a needed security layer for your data.
You can purchase a PIA subscription from $2.11/month and get a 30-day money-back guarantee.
Get to know more about the features in our Private Internet Access review.
4. Surfshark – DraftKings VPN for unlimited devices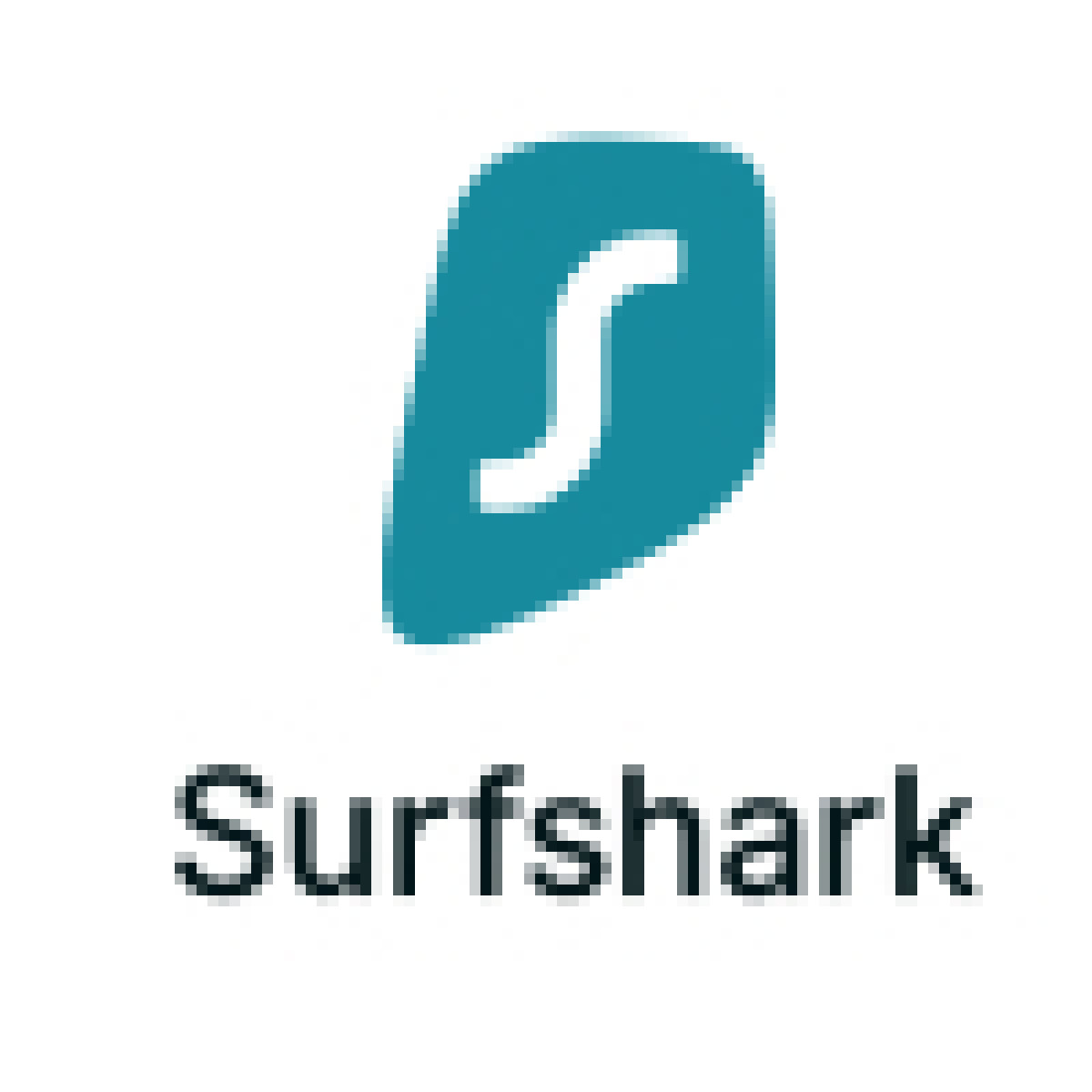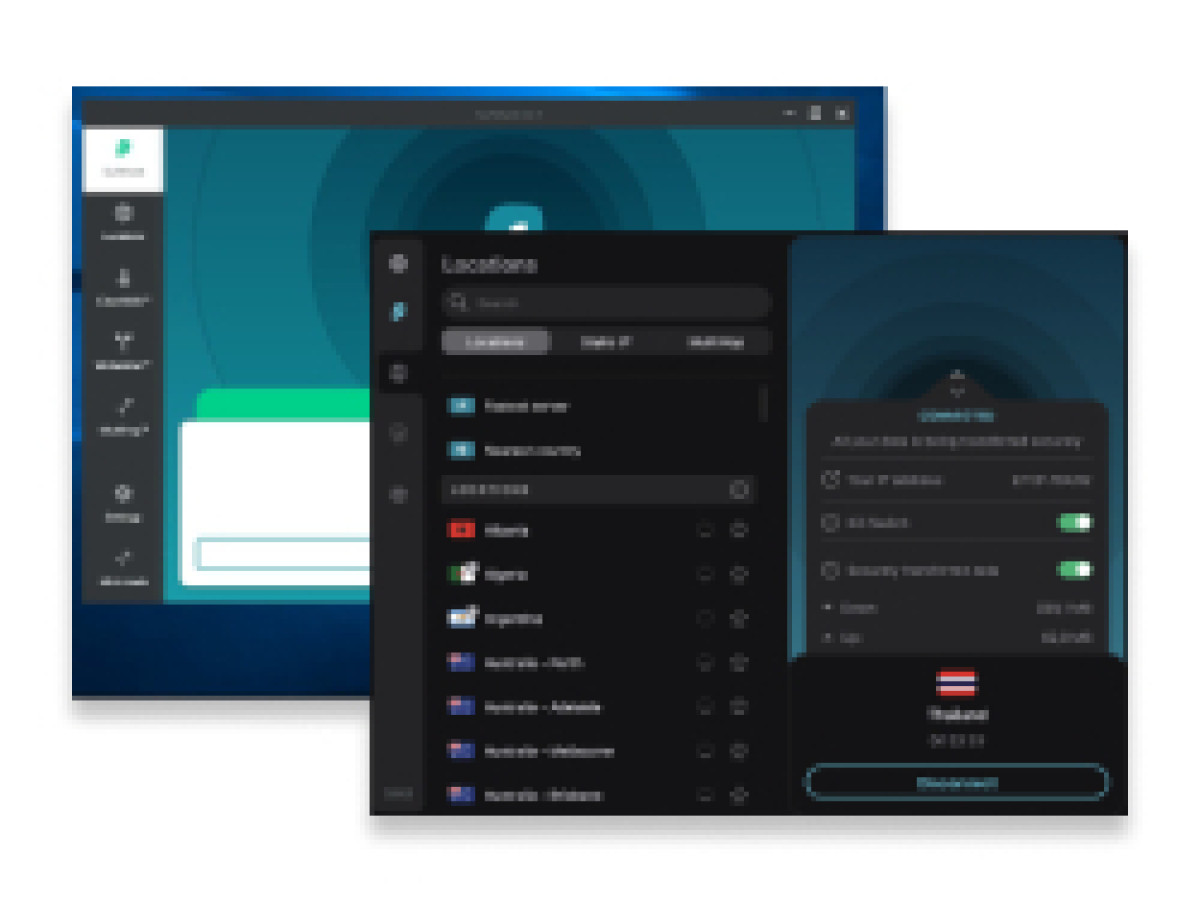 Pros & cons
Allows unlimited simultaneous connections
Has servers in 25 US locations
Intuitive app interface suitable for beginners
There's no split tunneling on the iOS app
High price for a one-month subscription
Surfshark is the top VPN for DraftKings if you want to access the platform on several devices simultaneously. With unlimited parallel connections and 25 US server locations, this VPN makes it effortless to bet on your favorite NFL, NBA, or other sports teams on DraftKings.
| | |
| --- | --- |
| Location | The Netherlands |
| Number of servers | 3200+ servers in 100 countries |
| USA server locations | 25 |
| Price | Starts from $1.99/month |
Unlike ExpressVPN or NordVPN, Surfshark doesn't have a proprietary tunneling protocol. However, the WireGuard implementation helps this VPN retain over 80% of the baseline connection speed.
Surfshark offers a good diversity of security features too. You can use its NoBorders feature to bypass restrictions in heavily censored locations. While the CleanWeb feature works as an ad and tracker blocker, ensuring a safer and overall better browsing experience.
This best VPN for DraftKings offers a good price-to-quality ratio with a starting price from $1.99/month. There's also a 30-day money-back guarantee.
Continue exploring this VPN provider in our Surfshark review.
5. CyberGhost – beginner-friendly VPN that works with DraftKings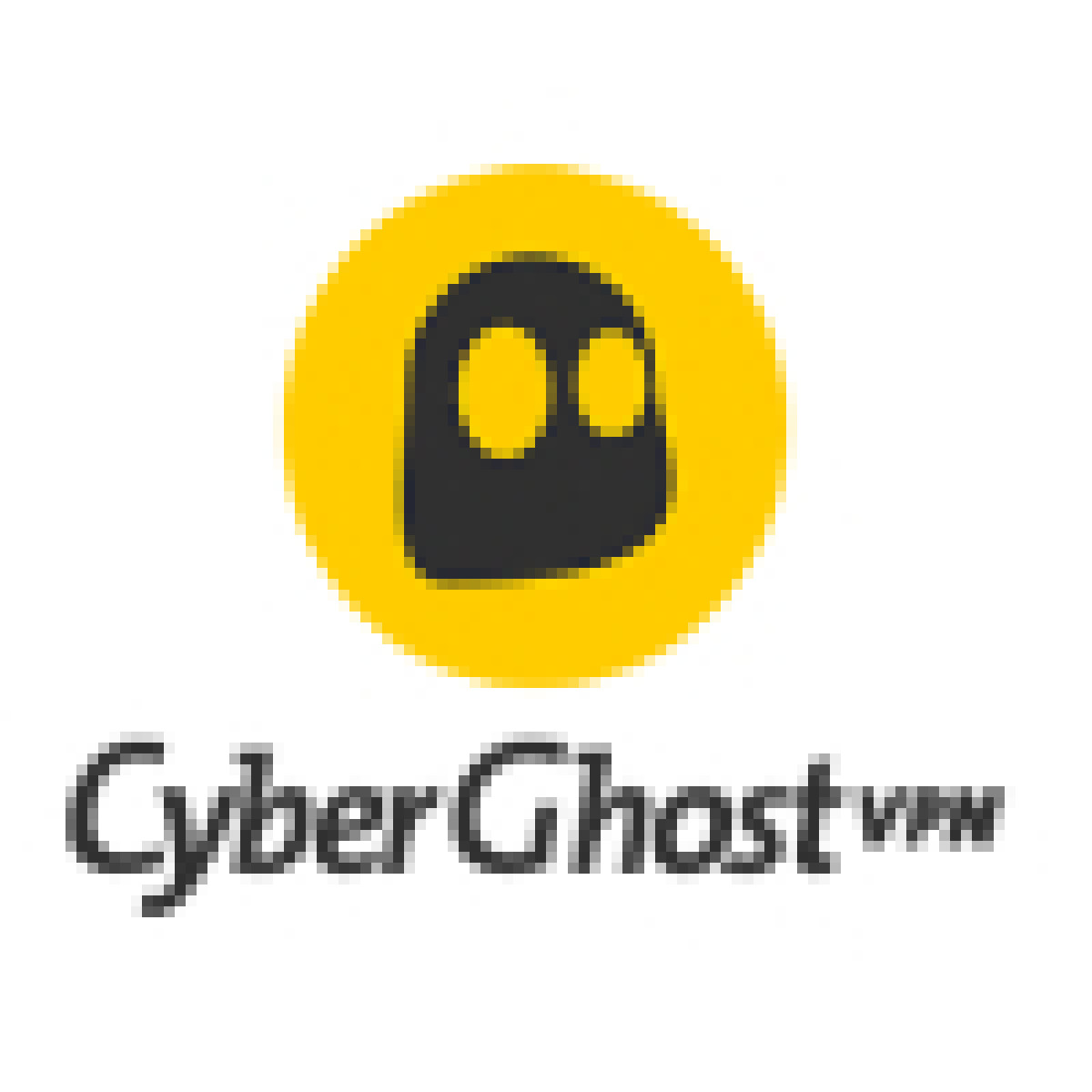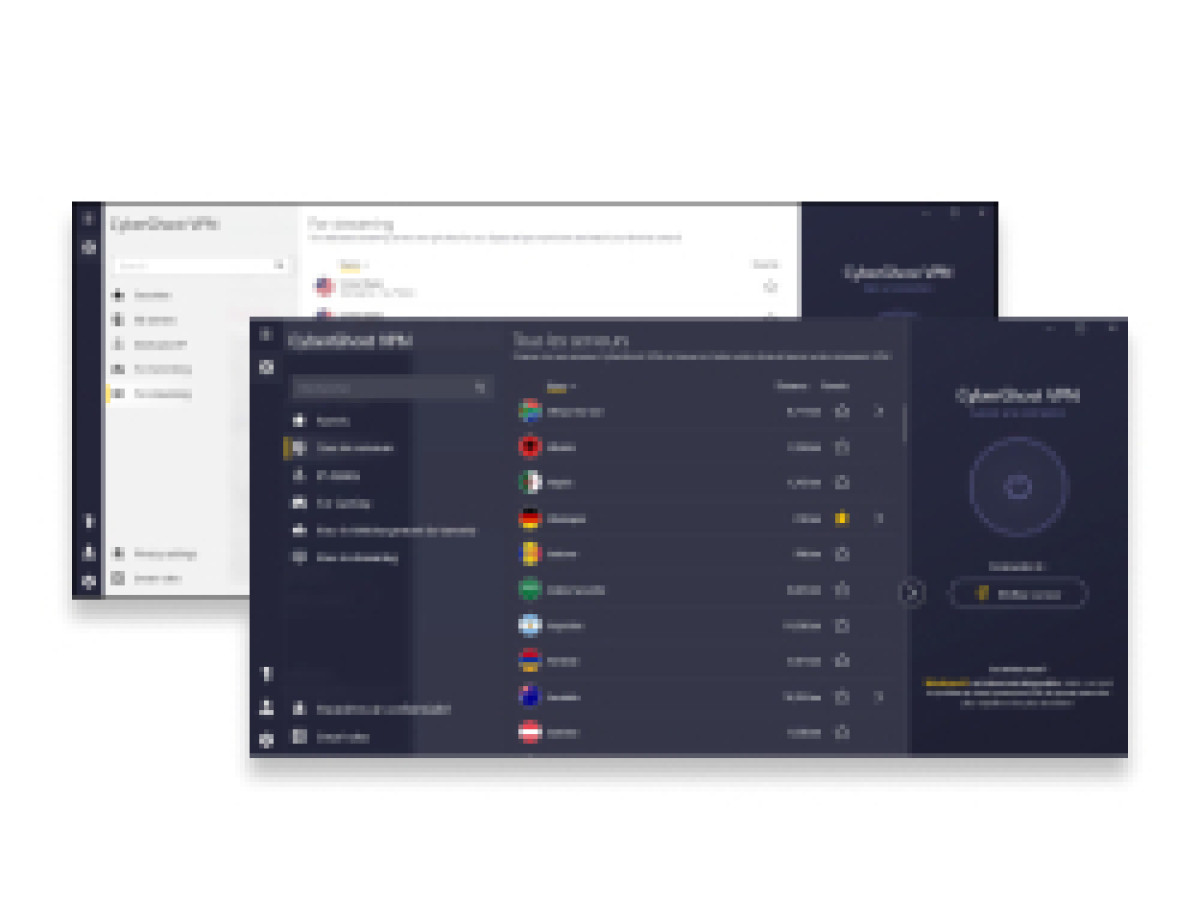 Pros & cons
Extensive server fleet in 91 countries
Unblocks geo-restricted content worldwide
Cheap subscription plans
WireGuard connection issues on macOS
No obfuscation feature or servers
CyberGhost is a user-friendly VPN to play DraftKings in a restricted state. Not only that this VPN is easy to use but it also comes with one of the largest server selections on the market. With it, you can choose from 11 US server locations.
| | |
| --- | --- |
| Location | Romania |
| Number of servers | 9200+ servers in 91 countries |
| USA server locations | 11 |
| Price | Starts from $2.11/month |
This VPN isn't the speediest VPN on the market but it uses the WireGuard tunneling protocol which ensures your connection speed remains stable and secure at once.
Other advanced security features you can find in CyberGhost's apps are the kill switch, split tunneling, and even specialized servers for streaming, gaming, or torrenting. Unfortunately, there's no obfuscation, so using this VPN in China or Russia may be complicated.
CyberGhost is one of the most affordable VPNs to play DraftKings. Its lowest monthly price is from $2.11/month. Plus, it has an extended 45-day money-back guarantee.
Explore all our insights from the tests in a CyberGhost review.
Can I use a free VPN to unblock DraftKings?
Yes, you can use a free VPN to unblock DraftKings, but it may not be as safe as a premium service. Most free VPNs show ads and sell their users' data to advertisers for profit.
However, ProtonVPN is a great free choice as it doesn't display any ads and it has servers in the US. Yet, keep in mind that free VPN versions often exclude a list of premium features and their server fleets are severely limited. But if you'd like to explore more options, check out our list of the best free VPNs.
With that being said, we always recommend using a premium VPN like ExpressVPN to access geo-restricted sites like DraftKings. You'll get more servers and features, so the overall experience will be much better.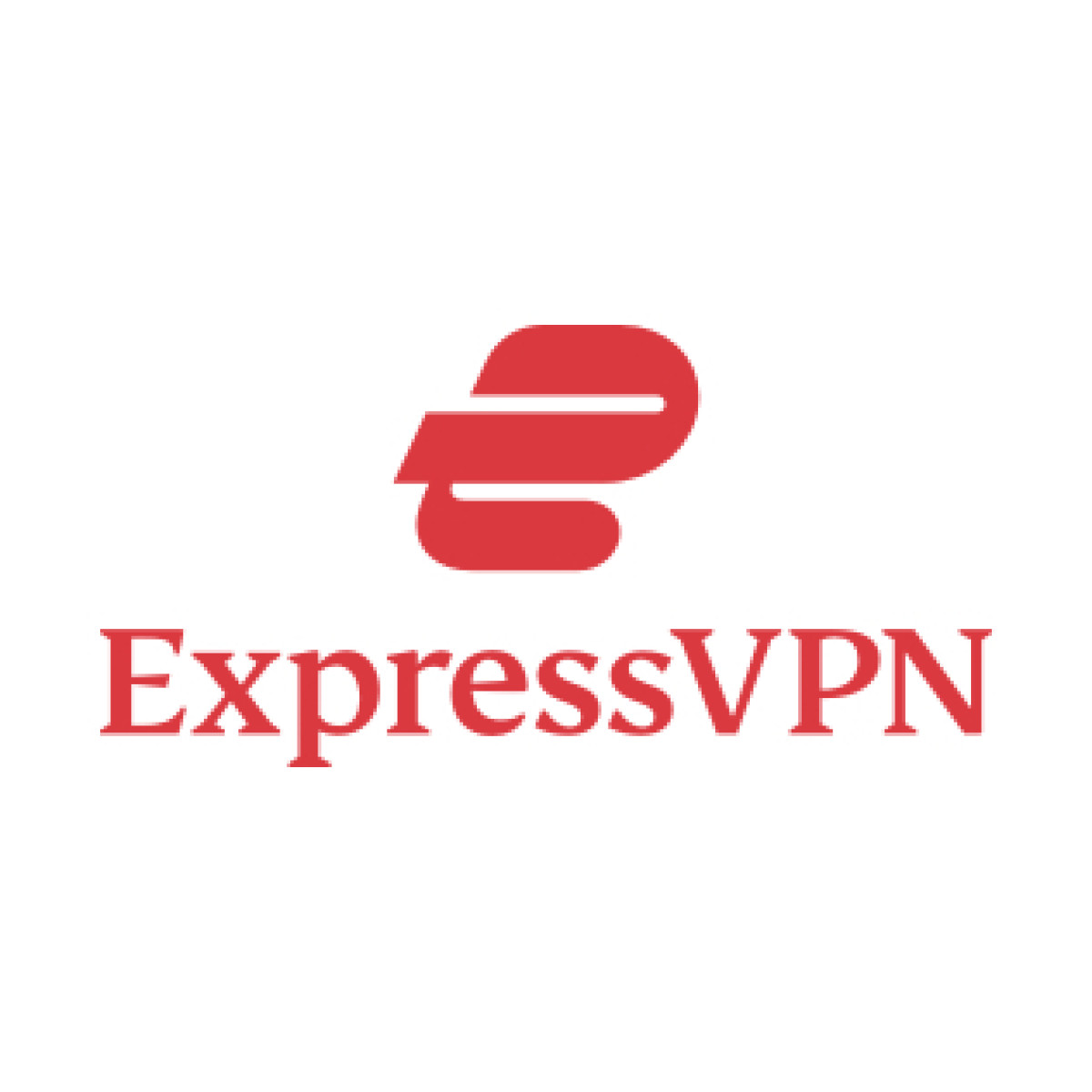 Get ExpressVPN now with 3 months as a gift!
ExpressVPN is a VPN that 100% works with DraftKings in locations with implied restrictions for the site. The VPN also retains lightning-fast speeds and ensures complete online privacy.
Where is DraftKings restricted?
Some of the places where DraftKings is restricted include Alabama, California, Montana, Nevada, Iowa, and Idaho. It's also blocked in countries outside of the USA and Canada.
Note that DraftKings offers three products and the legality of each product depends on which state you're in. These three products include DraftKings Sportsbook, DraftKings DFS, and DraftKings Casino.
Daily fantasy sports can be played in Canada (except Ontario) and the UK as well, but DraftKings Sportsbook and casino games are completely prohibited in the latter.
Here's a map of the US that shows where DraftKings Sportsbook is restricted: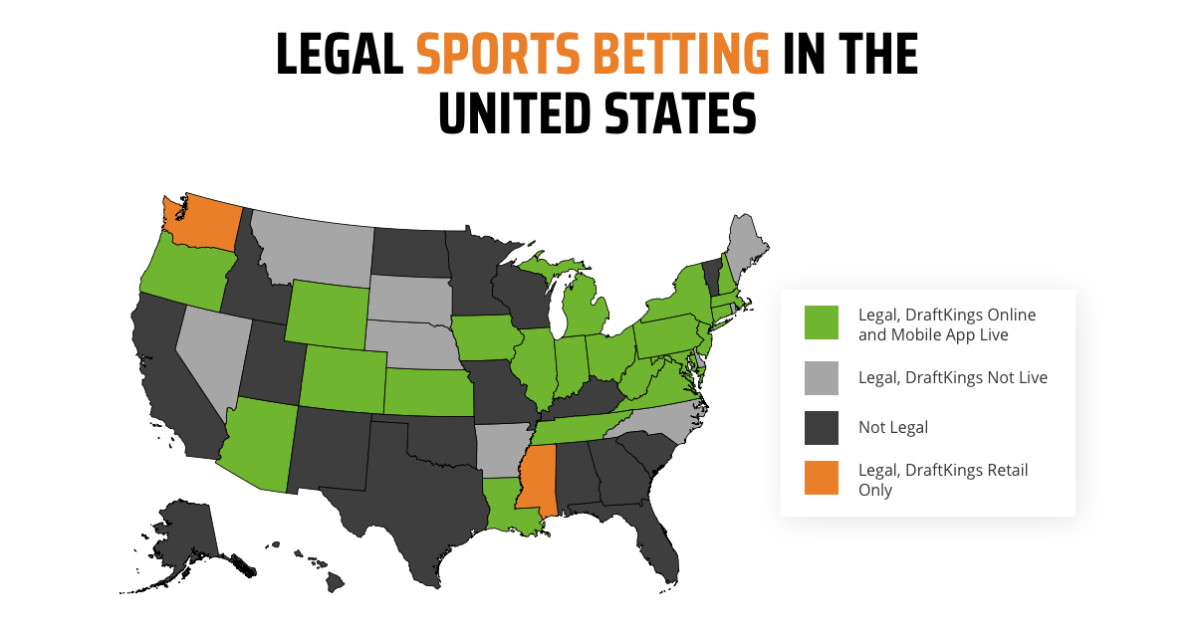 Where DraftKings Sportsbook is illegal. (Source: draftkings.com)
Whether you're in a different country or traveling out of state, the best way to access DraftKings is to use a capable VPN like ExpressVPN. It will quickly switch your IP address and you'll be able to bet on your top teams from the NFL, NHL, MLB, and other leagues.
How to play DraftKings out of states
DraftKings sportsbook is available in 20 US states and Ontario, Canada. This means that once you leave your state to where the platform is restricted, you won't be able to make bets till you're back home.
Luckily, a VPN can trick DraftKings into believing that you're still in a licensed region although you're actually betting on DraftKings from Mexico. Here's how to do that:
Choose a DraftKing VPN from our list. We recommend ExpressVPN, now 49% off.
Download and install the VPN on your device.
Ensure the Lightway tunneling protocol is enabled for the best speeds.
Connect to a server where DraftKings is available, for instance, Virginia or New York.
You're ready to start gambling on DraftKings from Florida, Europe, or other locations!
How to use DraftKings VPN on your device
Luckily, you don't have to limit yourself with the device type you use to access DraftKings in a restricted state. Now, the market is abundant with the best DraftKings VPNs for iPhone or Windows devices, among others.
If you're worried about whether the process differs from device to device, check the guides below and see how to use a VPN for DraftKings on different gadgets.
Unblock DraftKings with a VPN on a computer
Setting up a DraftKings VPN on both macOS and Windows requires you to complete nearly identical steps. Here's what you need to do:
Get a VPN with servers in licensed US states. ExpressVPN worked best for us.
Download and install the app on your desktop device.
Sign up for the VPN service.
Enable the kill switch feature and make sure the Lightway tunneling protocol is on.
Connect to a server location where DraftKings is legal, like Arizona or New Jersey.
Head to DraftKings and begin making your bets.
Unblock DraftKings with a VPN on a smartphone
Playing DraftKings on a mobile is the most comfortable way to bet on the go. It gets even better if you use a VPN and get the opportunity to access DraftKings outside the US. Follow the steps below to make it happen:
Select a VPN that works with DraftKings. ExpressVPN offers excellent apps for smartphones.
Download the VPN from an app store.
Launch the app and sign up for the VPN service.
Make sure the Lightway tunnel is enabled and turn on the kill switch.
Connect to a server located in a DraftKings-supported state, like Illinois or Indiana.
Open DraftKings and start playing.
VPN not working with DraftKings? Here's what you can do
Getting a VPN to work with DraftKings isn't too complicated, but if you're having trouble, you can try these solutions:
Switch servers – VPN servers get blocked all the time since they use a shared IP address. If it happens with a premium VPN like ExpressVPN, we recommend connecting to different servers until you find one that's not blocked.
Go incognito – Don't use the same browser for VPN activities that you use for other things. Use incognito mode to access DraftKings so the site can't recognize you through the cookies and cache stored in your browser.
Use a different browser – If you don't want to use incognito mode because it asks you to log in every time you use it, get a new browser for DraftKings. Only use it when you're connected to a VPN server so you don't get caught.
Delete cache – If you don't want to use a different browser, make sure you clear the cache and delete cookies before you connect to a VPN.
Use obfuscated servers – Sometimes DraftKings detects a VPN activity and blocks the VPN-given IP address. So, it's best to use obfuscated servers that mask the VPN connection, allowing you to still enjoy all of its benefits.
Frequently asked questions
Yes, you can use DraftKings with a VPN to access it if you're in a restricted state or country. Use a premium VPN like ExpressVPN that 100% works in numerous US states and offers the best connection speeds as well as security.
No, apart from the US, DraftKings is also available in Canada and the UK. However, even in the US and Canada, not all states have access to the platform. Hence, you'd need to use a DraftKings VPN to access the site anywhere in the world.
ExpressVPN is the best VPN for DraftKings Sportsbook since it has 24 US server locations. Moreover, the provider uses top-notch security features, such as the proprietary tunneling protocol and AES-256 encryption.
To get around DraftKings location restrictions, you'd need to use a VPN with many servers in the US, Canada (Ontario), or the UK. A VPN can trick DraftKing's location by switching your local IP to the one you're given by a VPN server.