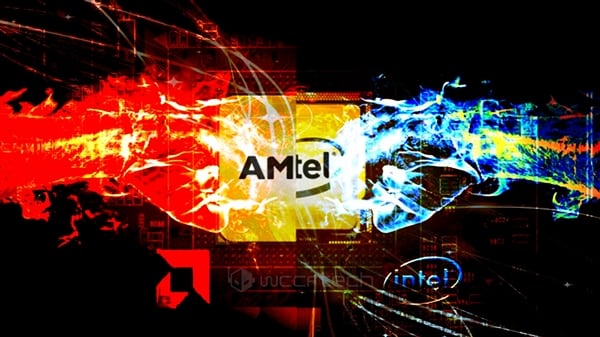 Germany's largest electronics retailer, released the processor sales statistics for November this year. AMD's advantages once again make people look at it.
After winning 71% of its sales in October, AMD continued its efforts to continue harvesting 69% of the market in November , more than double the price of Intel.
Among the sales of single products, AMD's most popular is Ryzen 5 2600, followed by Ryzen 7 2700X. For Intel, the best selling is the i7-8700K, followed by the i5-8600K. Among the 9th generation Core, the cheapest i5-9600K is the most popular.
In terms of mergers , almost half (47%) of the CPUs sold last month were AMD Pinnacle Ridge
Due to the higher average price of Intel processors, AMD accounted for 56% of revenue. Compared with sales, the advantages were reduced.
Interestingly, last October and November were also the time when AMD CPU sales were relatively strong, but in the following seven months, Intel was overtaken again. I don't know how it will be from December this year to June next year.