Computer Hardware
Samsung begins mass production of SSDs using sixth-generation 256Gb 3-bit V-NAND memory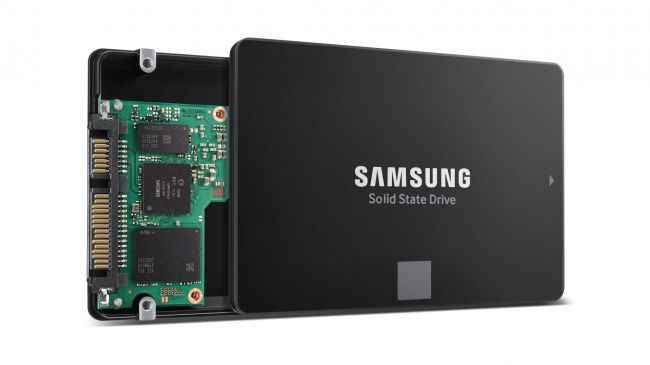 Earlier, Samsung officially announced that new hard disk products based on the sixth-generation 256Gb 3-bit V-NAND memory have begun mass production.
The first product to use the new technology is the 250GB SATA SSD, which features a V-NAND with more than 100 layers of stacking and write and read speeds of less than 450 and 45 microseconds, respectively. Compared to Samsung's past 90-layer stacked SSDs, the new generation of products has increased performance by 10% and power consumption by 15%.
According to Samsung, the sixth-generation V-NAND has only been updated for 13 months from the previous generation, and the production cycle has been shortened by as much as four months.
"After achieving mass production of cutting-edge 3D memory, we are able to introduce memory products that can significantly increase speed and save power in a timely manner,"  – said Kye Hyun Kyung, executive vice president of product development at Samsung Electronics Solutions.
In addition, at the end of the press release, Samsung also revealed that they will launch 512Gb 3-bit V-NAND SSD and eUFS new products in the second half of this year.