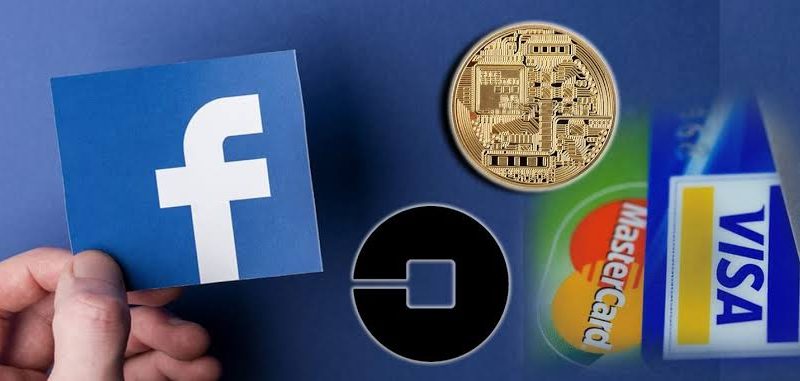 Libra, a digital currency created by Facebook and backed by a consortium of companies, has been in trouble since its introduction. The latest case to shake this coin is the rumor that Visa and MasterCard are considering leaving the project.
The departure of these two giants would be a major blow to the consortium, which is starting to lose more partners. Is its future at stake? Let's wait to see what Facebook presents by 2020, the year that guaranteed the launch of the digital currency.
Read also: Telegram will launch its cryptocurrency before October 31
Facebook's Pound has been shrouded in controversy and trouble since its introduction as a concept. Central authorities do not approve of digital currency including France and these obstacles are undermining the development and implementation of digital currency.
Now the latest to reconsider their presence in the consortium are Visa and MasterCard. These two payment giants are planning to leave the Pound circle. The information was initially advanced by the international press.
Despite all the problems that have been experienced, the reason for this departure may be related to a request or requirement made by Facebook. According to anonymous sources, Mark Zuckerberg's company asked partners to publicly publicize Libra. According to the same source, MasterCard and Visa are against it.
Therefore, Libra is in an even more complicated situation. With financial regulators not approving this currency and central banks advising governments not to allow it to circulate. All that Facebook least wanted was internal problems! However, this is already a reality. Thus, an urgent meeting with all members of the consortium is scheduled for tomorrow.
With all these obstacles, do you believe in the implementation of Libra? Will Facebook be able to complete its digital currency project?
Read also: Coinbase prepares to bring 17 new cryptocurrencies to its exchange in the near future