Crypto
Telegram will launch its cryptocurrency before October 31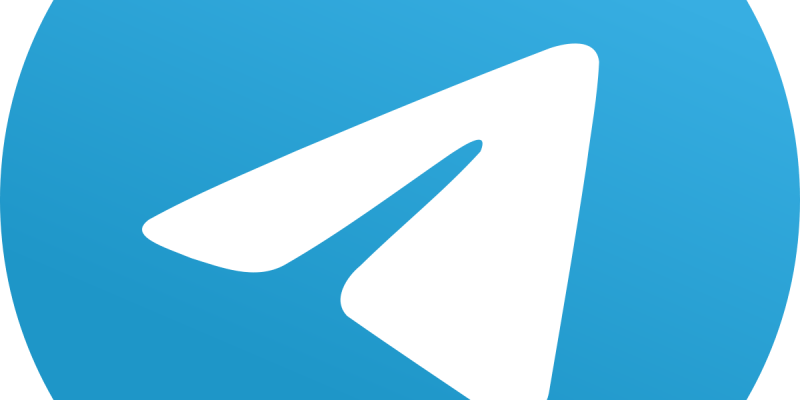 Telegram is preparing to launch its own cryptocurrency, the Gram and its blockchain TON by October 31.
The courier company has already announced its intention to create its own cryptocurrency and blockchain at the end of 2017. However, the project did not go ahead and in May 2018 the intentions of making this investment by Telegram were halted. The company had already raised some 1.7 billion dollars from private investors, however now it seems that it wants to use although it will not be in July of this year as it had been confirmed but will be "before" October 31.
Gram is likely to work, as does Bitcon, in a decentralized way.
One of the reasons that has prompted Telegram to reactivate the project is not to lose the opportunity to make this investment after having obtained the money. Telegram intends that its digital wallets to store the Gram be available to the 200 to 300 million users that the platform has worldwide. This has been assured by two investors of the firm itself who have spoken anonymously about the confidentiality agreements signed with the company.
However unlike the virtual currency of Facebook Libra, the characteristics of the Gram are still unknown as Telegram is taking great care keeping practically all its movements secret.
Gram is likely to work like Bitcon, in a decentralized manner that is to say without there being any intermediary between the exchange of these currencies and therefore there is more facility when avoiding government regulations.
Read also:Facebook launches a bug bounty program for Libra
Once all the details of the Telegram cryptocurrency have been made public, it must pass under the magnifying glass of regulatory agents and governments, which are increasingly concerned about the fact that these virtual currencies can be used to commit scams and crimes such as drug trafficking or money laundering.
In the case of the United States, the authorities have already backed several cryptocurrency projects for committing violations of US law. Cryptocurrency legislation expert Richard Levin said: "I suspect regulators will examine this offer very closely.