Crypto
Yahoo Japan Will launch Cryptocurrency exchange Taotao on May 30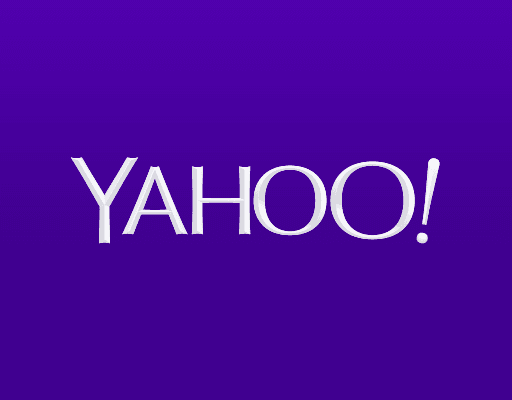 On May 30, Japan will launch a new cryptocurrency exchange Taotao, owned by 40% of the affiliate of the American Internet giant Yahoo! Japan.
At the first stage, the site will provide its customers with the opportunity to trade in bitcoin and on the air, and margin trading in BTC, ETH, BCH, LTC and XRP will also be available. Taotao is a former BitARG exchange that Yahoo! Japan bought (according to unconfirmed reports) for 2 billion yen ($ 19 million).
Initially it was assumed that the launch of the platform would take place in mid-May, but at the last moment the start was postponed without explanation. Note that Taotao is regulated by the Financial Services Agency (FSA) and has a license to provide cryptocurrency exchange services.
Last week, several Japanese exchanges of digital currencies reported a threefold increase in the number of new accounts amid rising Bitcoin. Meanwhile, local regulators began to worry about the possibility of money laundering in the cryptocurrency industry, so they thought about tightening the rules in this area.
Many cryptocurrency companies are beginning to understand that users are demonstrating a huge demand for marginal cryptocurrency trading, so they meet and run such services. For example, Changpeng Zhao (CZ) recently announced Binance 2.0, which will provide the opportunity to trade with leverage.