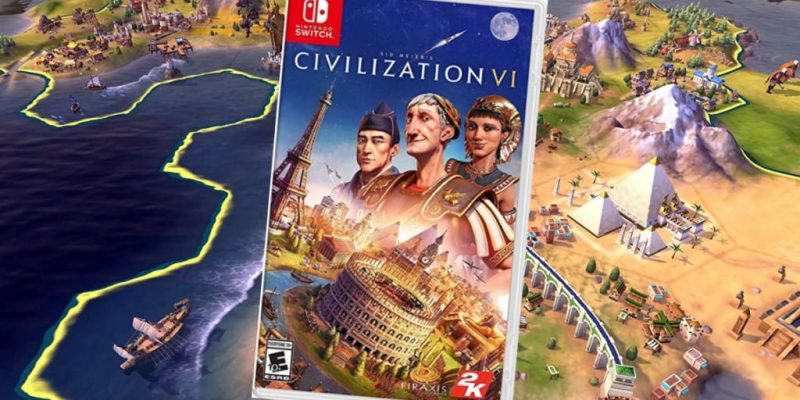 Epic Games Store offers Sid Meier's Civilization VI turn-based strategy game for free for Windows; know how to download
The Epic Games Store is back with another free title: the turn-based strategy game Sid Meier's Civilization VI is available free of charge for Windows PCs and will remain in your library forever.
Civilization VI pits you against computer-controlled enemies to expand your civilization, starting with a tribe and reaching over millennia to world domination, whether through military strength, technological superiority, or cultural influence. It is possible to command Egypt, Japan, China, the USA, or even Brazil, led by Dom Pedro II.
The Civilization franchise is one of the main examples of 4X strategy games, which stands for "explore, expand, extract and exterminate". This means that the player must explore and dominate new territories, obtain resources, and attack rivals in order to grow.
So in Civilization VI, you'll explore the world, found new cities, use military troops for attack and defense, and trade and diplomatic negotiations with other leaders. There is also multiplayer coop and versus modes.
The Windows version, which usually costs $49.99 on steam, but can be obtained for $0 until May 28, 2020 at 12:00, on Epic Games Store. This is a base game released in 2016.
How to download Civilization VI for free
To download the game from Epic Games Store, follow the steps below:
Visit epicgames.com and create your account
Download Epic Games Launcher by clicking "Get Epic Games on Top Right"
Log in to the Epic Games Launcher
Click on the store on the left list, then scroll down until you see Civilization VI. Click on it.
Click on the "Get" button
Then proceed with placing the order which is $0.00 and it will not charge you anything. You won't even have to enter your Credit Card Details.
Congratulations! The Game is yours now!