Global
Experts predict: Huawei is threatening Samsung's No. 1 position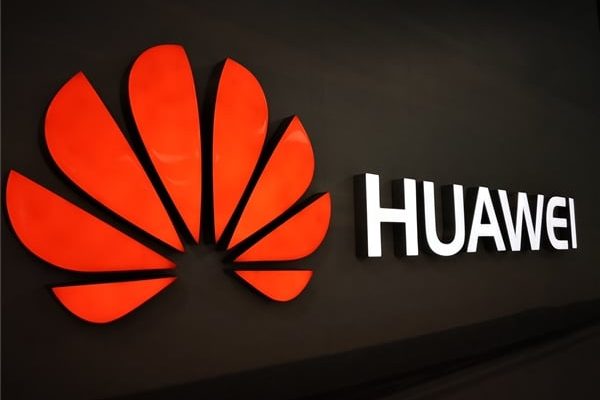 Samsung is currently the world's No. 1 smartphone maker, but experts predict this position will be seriously threatened by Huawei in 2019-2020.
In 2016, Richard Yu, Huawei's chief executive, announced that Huawei will surpass Samsung and Apple to become the world's largest smartphone maker in 2021. Since then, the company has gradually stepped up. developed to accomplish this goal. Last year, although not yet cooperated with major carriers in the US, they shipped more than 200 million units.
Although, Huawei is suspicious of tracking users, the company still hopes they can surpass the production numbers of Samsung phones this year. According to Digitimes, Huawei plans to ship more than 250 million smartphones this year and supply 300 million next year. Last year, Huawei achieved impressive numbers thanks to high-end smartphones, such as Huawei P20 Pro and Mate 20 – ranked among the best phones today.
The Target:
The designer of Huawei's HiSilicon chip (the Kirin chipset that is equipped with Huawei phones is actually manufactured by TSMC) has asked its partners to increase production. This means that Huawei has planned? Specifically to surpass Samsung in the period of 2019-2020. According to IDC, in 2018, Samsung shipped 292.3 million phones, followed by Apple's 208.8 million phones. Huawei is only third with 206 million units shipped.
If you look at the absolute numbers, it seems that Huawei is making a target that is not feasible this year and next year. However, considering the growth rate, Samsung's sales fell 8% and Apple dropped 3.2% last year. Meanwhile, Huawei has the largest growth among the big players with an increase of 33.2%. If this trend continues this year, Huawei will be the leading smartphone manufacturer in volume.