Global
Facebook today announced that its platform has raised $1 billion in donations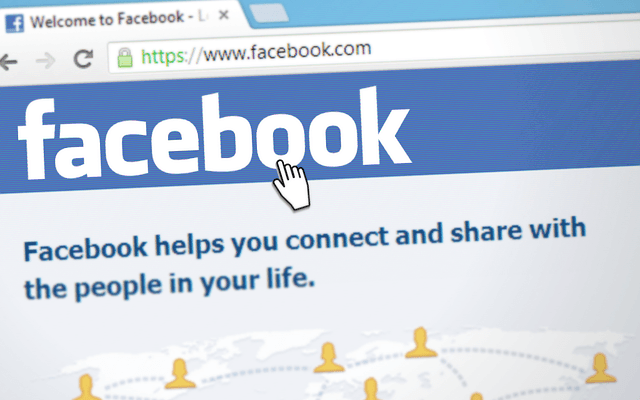 Today, Facebook announced that its non-profit fundraising tools have raised more than $1 billion through 20 million users , reaching an important milestone that benefits more than one million non-profit organizations in 19 countries.
As early as August of this year, Facebook announced that it had raised more than $300 million for 750,000 non-profit organizations. In just three months, the number exceeded $1 billion.
In the past fundraising activities, St.Jude Children's Hospital has raised more than $30 million in donations.
Founded in 1962, St. Jude Children's Research Hospital is a pediatric treatment and research organization and a non-profit medical company that specializes in catastrophic diseases in children, especially leukemia and other cancers, and patients do not have to pay anything.
Today, Facebook's non-profit and personal fundraising tools have been launched in 20 countries, and Facebook today announced that it will be rolled out to Canada and Australia, where charities are accessing the tool. To help more people.