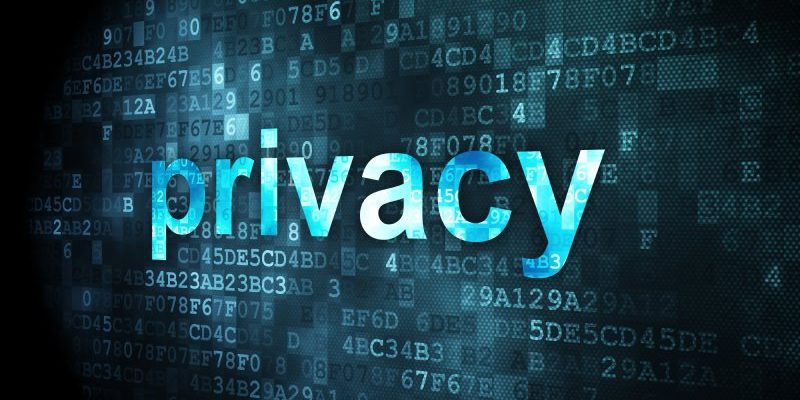 Google, Intel, Microsoft and seven other companies have established the Confidential Computing Consortium to help define and accelerate open source technology that offers truly private data access, not only when they are stored or sent but also while they are being used.
The first contributions include a Microsoft framework that allows you to write code to execute in reliable execution environments, an Intel framework for hardware code protection and a Red Hat tool that allows you to extract secure environments in which you can create and run private applications without servers so that data is always encrypted in any context.
Read also: Microsoft Edge can read texts in a human voice
Linux Foundation will host the data protection consortium appropriately, but there is still a long way to go before the CCC bears fruit.
It is the first time that such an open source project has been launched and one day it could make our data reasonably safe at every stage, although it is likely that some governments will turn up their noses.