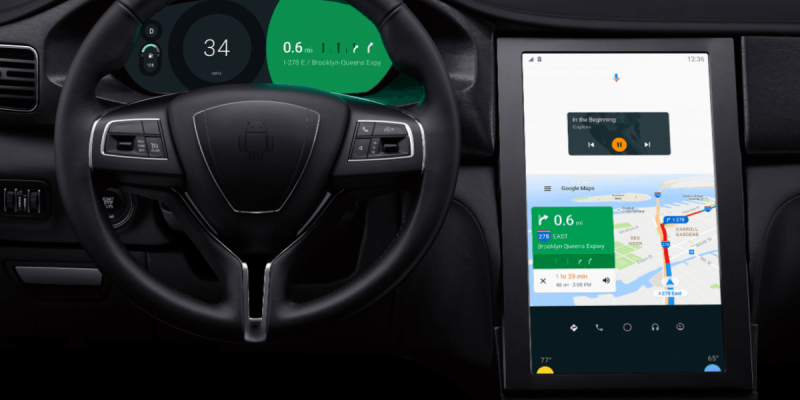 Thanks to the collaboration with partners Volvo and General Motors, the progress of Android Automotive, the open source platform dedicated to infotainment systems for cars, is definitely increasing.
The recent launch of Volvo XC40 Recharge, shows how the development is following the vision of Google, with a system based on Google Maps, Google Assistant and specially developed applications.
The number of producers who have decided to support the Android Automotive platform is growing and with it that of developers who see new horizons opening up, with innovative services able to provide driving experiences that were previously unthinkable.
At Google I/O 2019 the first emulator for Automotive was released, along with guidelines for the development of multimedia applications for cars, to help developers test their creations without necessarily having a "car" at all times.
Today Google has announced the availability of an updated version of the system image for the Android Automotive emulator, which adds support to the Play Store. In this way the developers can test the distribution on the Play Store, requesting access to Google, and verify the proper functioning of their creations.
Many developers are already taking advantage of the new possibilities offered by the platform: Amazon Music, YouTube Music, Audioburst and many others, are bringing their respective apps to Automotive. The adaptation process from Android Auto is very simple and requires minimal code changes to work.
More information and further news will be announced at the Android Dev Summit 2019, scheduled for October 23 and 24 in Sunnyvale, California. You can get more information for developers by visiting this page.
Source: Googleblog