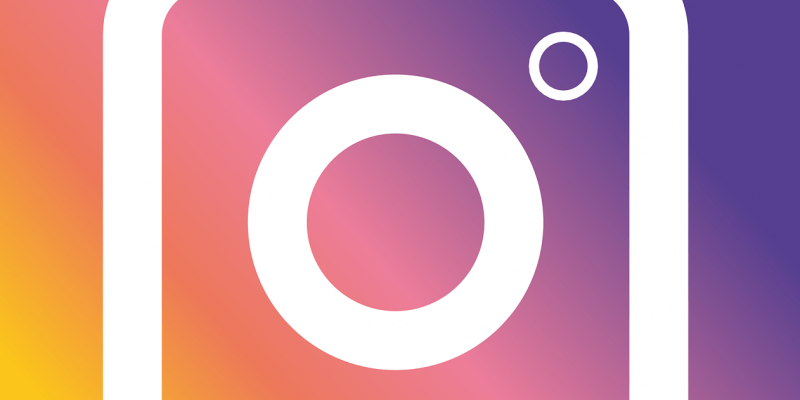 The development of social networks has generated not only positive behaviors among users but, unfortunately, also negative ones. The so-called "cyber bullies" are a reality increasingly present on the net but fortunately, the main social networks have effective countermeasures. In this regard, we offer this mini guide on how to block cyber bullies on Instagram without them knowing.
The Restriction mode, anticipated several weeks ago and recently introduced, allows you to ignore and not show a specific comment under a photo or, if you want to go even further, to avoid that the comments published by a certain profile under a photo of us are seen by all.
Once an Instagram user is in Restriction mode, his comments will be visible only to him. The victim of cyber bullies is able to see that these profiles have commented, but they will have to plug in "See comment" to actually appear.
Similarly, direct messages from restricted profiles will be shown as "Requests", with the impossibility for them to know if they have been read and possibly when they have been read.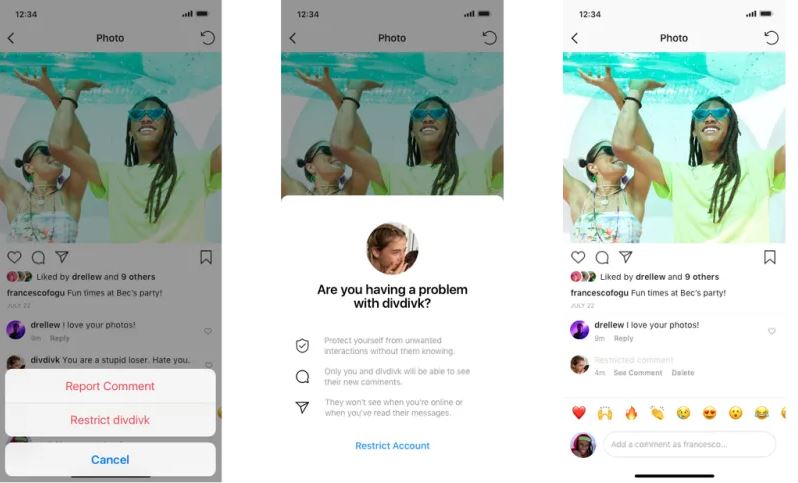 Instagram: how to enable the Restriction mode?
To enable the Restriction mode for a single comment, simply swipe to the left on the comment in question, plug on the exclamation mark and then on Restriction. From there, a pop-up will appear asking if it is also necessary to apply the restriction to the entire profile.
The total profile restriction can also be activated by going to the privacy settings or by directly visiting the profile concerned.
Clearly it is also possible to go back, eliminating the restriction at any time (always from the profile concerned or from the privacy settings).