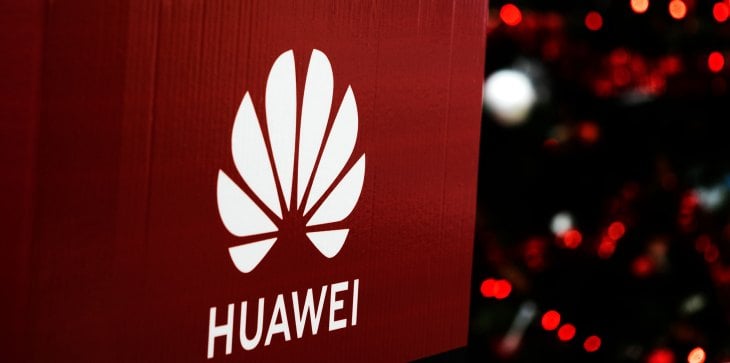 While shaken for many weeks by its listing on the US blacklist, the company appears to have suffered moderately from the crisis. Its turnover is up sharply over the first half of the year. 
Now two months after the ban imposed by the United States to their companies to provide equipment and technology from the firm of Shenzhen, a first balance sheet has arrived on the table. The final results of the first half of 2019 will be known only on July 30, Bloomberg announces that the turnover of Huawei increased by 30% on the first six months of the year, in net increase compared to 2018.
Read also: Huawei submitted trademark application to name its new OS "Harmony" in Europe
Huawei expected worse
This change in turnover is subject to a double interpretation. On the one hand, the result is very good since it is well above the growth recorded in 2018 at the same time. On the other hand, the latest results are down 39% from the first quarter of 2019, where although in the sights of the Trump administration, the company was still spared the heavy penalties.
Production maintained at a high level
In the past three months, the firm founded by Ren Zhengfei has managed to keep production at a high level, despite serious technology export restrictions, and to negotiate new 5G contracts. In addition, offered bonuses to several employees to thank them for avoiding a deeper crisis in the company. Huawei also have maliciously juggled the transfer of human resources from one division to another.
In the first quarter, Huawei had sold 59 million smartphones and generated revenue of 23.8 billion euros, up 39% year on year. The company had a profit margin of approximately 8%. Huawei remains the world's largest telecom equipment supplier and the world's second largest smartphone maker.