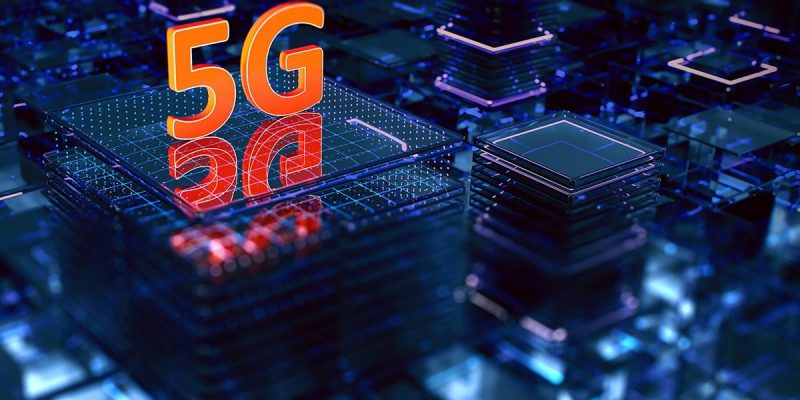 In a note released to investors, the famous and experienced Apple analyst Ming-Chi Kuo suggests that the next iPhones 12 will support the entire spectrum of 5G frequencies, including the ultra-high frequency prerogative of mmWave technology, the one with the highest performance.
His note is in stark contrast to that of many other analysts, who speculated that Apple will not be ready for the release of iPhone 12 fully compatible with all 5G standards. Although Apple and Qualcomm are working at maximum speed in order to equip the next generation iPhones with the ability to take advantage of 5G networks, many are betting on support for Sub-6GHz networks only.
Kuo is not of the same opinion, who in his note, available here in the original language, says:
"We believe that Apple will release new iPhones that support the mmWave and Sub-6GHz standards at the same time of the year, the new iPhones will be divided into two groups, those with support for Sub-6GHz networks, and those that will also support mmWave ones, so the development of new products is complicated, but this benefits the Fuzhikang Group".
Kuo's thesis would be corroborated by others, such as JP Morgan, who suggest that at least two of the four new high-end iPhones arriving in 2020 may have full support for the mmWave and Sub-6GHz networks. With five devices coming in 2020, two could have the exclusive "Pro" suffix, and be equipped with all available features, including total compatibility with 5G networks.
Last forecast for Kuo regarding sales volumes, with 80-85 million units sold compared to 75 million iPhones 11 sold in 2019, where the "Pro" models would have a market share of 15-20%.