Global
Robots would occupy 20 million jobs by 2030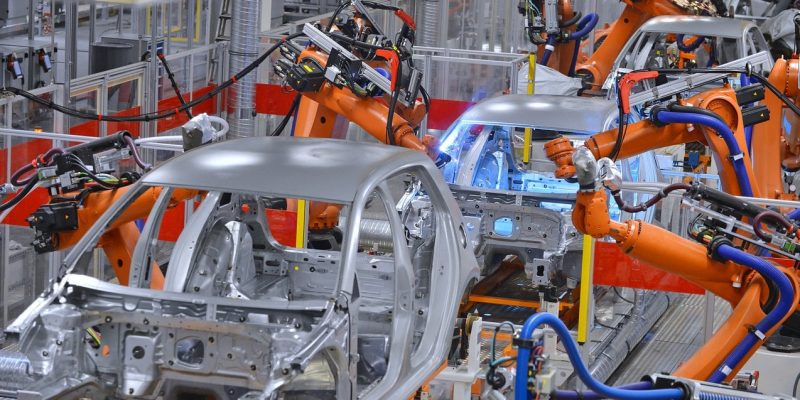 Robots are expected to occupy 20 million jobs by 2030. The study conducted by Oxford Economics and published by the BBC, which details that the job displacement caused by the increase of the robots will not distribute itself uniformly throughout the world. It is predicted that this occupation of robots will aggravate social and geographical inequalities, but will give a boost to general economic production, according to the same study.
The British private research and consulting firm says robots have absorbed millions of industrial jobs and are now gaining ground in services, helped by advances in areas such as computer vision, voice recognition and automatic learning, the study points out.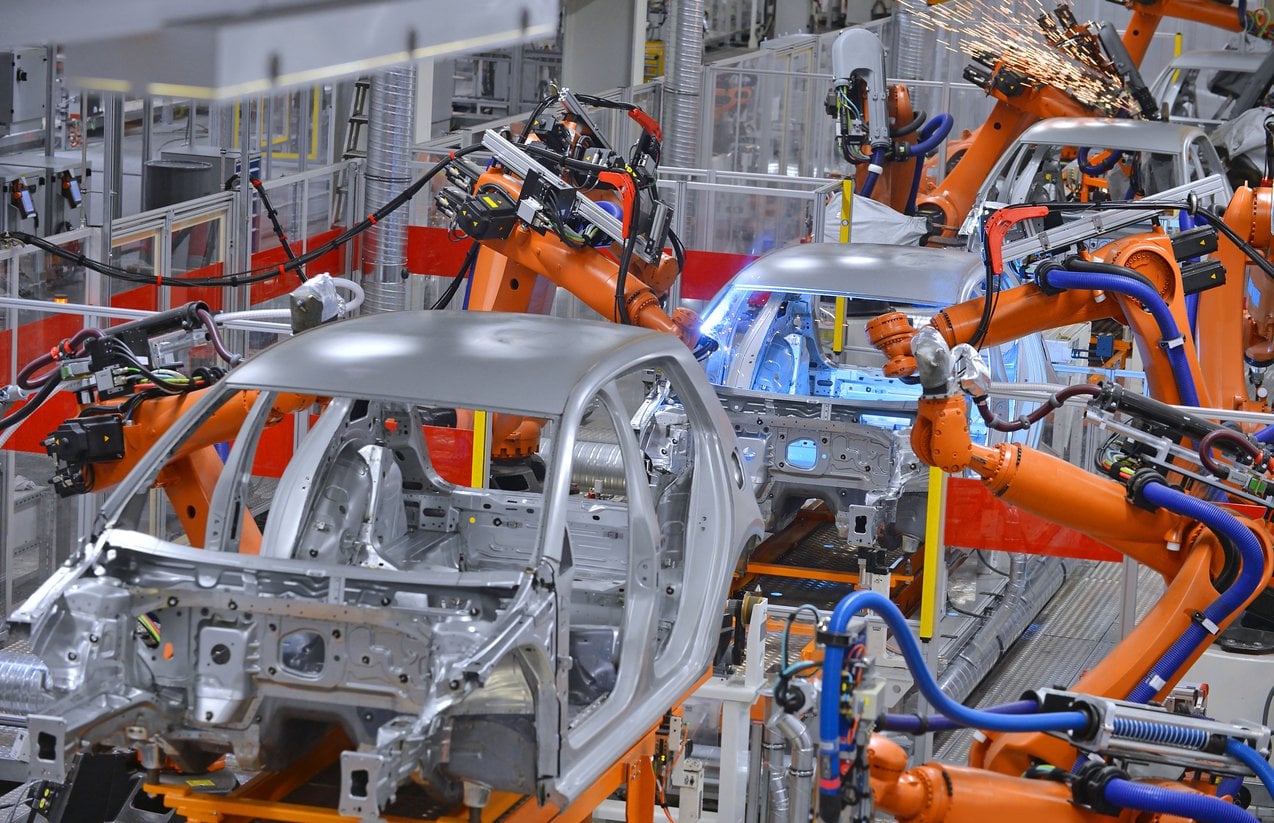 Oxford Economics concludes that in regions with fewer skills the loss of jobs will be double compared to regions with higher qualifications, including within the same country.
The research is provoking an intense debate about the rise of technology in the world of work and its impact on employment, a phenomenon that includes autonomous driving cars, robotic food preparation and the automated operations of factories and warehouses.
Many analysts point out that automation has generally boosted more job creation than it destroyed, but that in recent years the trend has created a skills gap that leaves many workers jobless.
The company urged lawmakers, business leaders, workers and teachers to think about how to develop new work skills to adapt to growing automation.
About 1.7 million jobs in the factory environment have been lost to robots since 2000, including 400,000 in Europe, 260,000 in the United States and 550,000 in China.
"Jobs that require repetitive functions are the most affected," the authors wrote. "Jobs in less structured media that require passion, creativity or social intelligence are likely to be realized by humans in the coming decades," they add.