Mobile
Android 10 is now mandatory for new smartphones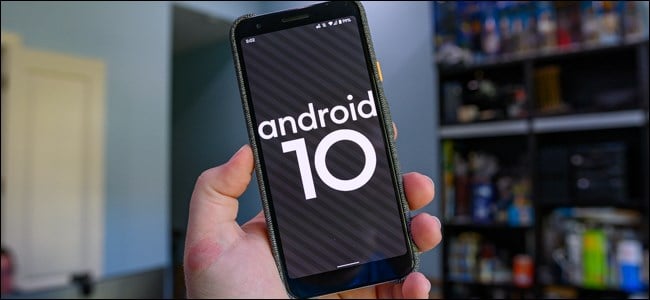 From now on, the new Android smartphones in the near future, will have to be equipped with the latest version of the operating system in order to be certified. This is the provision of Google that, from today, no longer accepts that the new devices coming to the market by default have a version that is not Android 10.
The Android 10 requirement begins today
Today is the first of February, and this means that we are beyond the deadline marked by Google in this regard, previously set for January 31, 2020. Basically, from now on the new smartphone that will arrive on the market will have on board compulsorily the new version of the mobile operating system of the green robot, Android 10.
This applies to devices with the Mountain View home services and apps on board, and it is a provision that has changed a lot over the years for the release period. So at this point if any manufacturer decides to launch a new smartphone with Android 9 Pie today, it will not be certified by Google, because now Android 10 is a real necessary requirement, simple and clear.