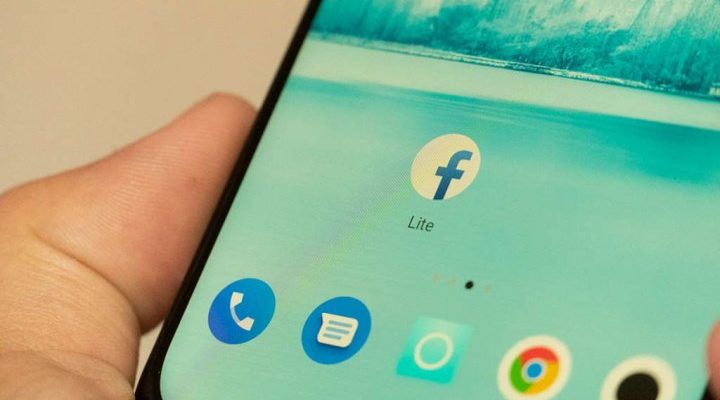 Facebook has devoted a lot to its mobile apps, especially those on Android. These bring to smartphones all the features that we have in browsers, with the advantage of being mainly always available at any time.
To improve and maximize the user experience, Facebook created the Lite version of its app. Now, this app is ahead of all others and has dark mode available globally.
Facebook Lite has something new for users
The purpose of Facebook Lite is just one. Give users of this social network a better experience on smartphones with fewer resources or also on data networks with lower quality. In addition, it has been mainly the choice of many users due to its excellent performance.
This app now seems to have been chosen by Facebook to start a process that many expect. Following what happened previously with all other apps, this one received dark mode, now being on par with WhatsApp, which had previously received this news, in beta, or Messenger.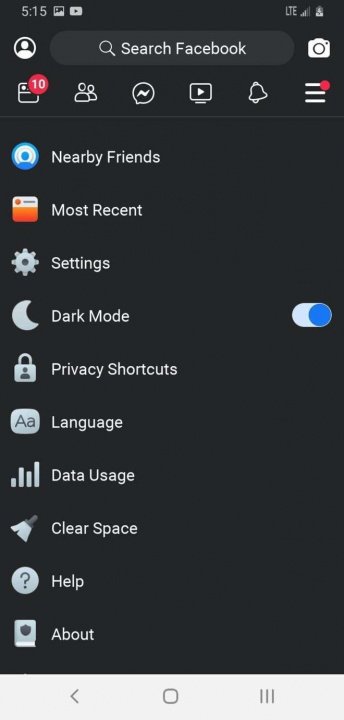 Dark Mode has come globally to this app
Facebook Lite had already started tests with this mode, having launched the functionality in a timid way and without always being present. These advances and setbacks have now ended, with dark mode being launched equally for all users.
This should be a new option that you will find in the setting's area. Near the end, the button to activate dark mode will be present. This apparently will not have any configuration to be used. It mainly only allows you to turn this new mode on or off.
More and more Android applications are ready
Like all Google apps, dark mode is implemented using dark gray, not black. It is a global option that tries to put all the elements of the interface in this color, ranging from the news feed to the app settings.
Despite being present, dark mode is still an option that is dependent on Facebook to be activated in Lite. If you use this app, you should also check if the largest social network on the Internet already offers you this new option.