Mobile
Netflix removes paid subscription features in iOS apps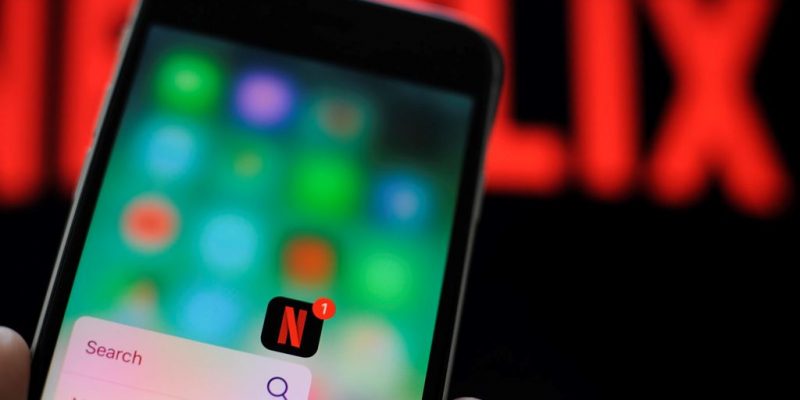 Users will have to register for an account by going to the company's official website.
New users of the Netflix service in the near future will not be able to register new accounts, pay for movies with apps for iOS devices. The company has applied this change since August for a number of markets, but is now available to all users. Those who want to register for an account will have to go to its website.
According to VentureBeat, Apple receives 15 to 30% of the amount users pay in the application, making the revenue of application developers significantly reduced. Netflix is ​​a big video and movie streaming application, so they don't want people's money to go into Apple's pockets, so they turn off the pay on their apps.
Removing the paid feature will certainly adversely affect small applications, but it will be nothing compared to a large company like Netflix. The company in the beginning of the year also dropped this feature on Android devices.