Mobile
TCL patents a smartphone with an extensible display in width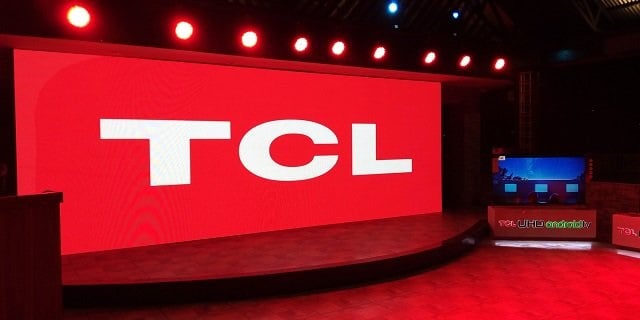 The technology behind folding smartphones is still being defined, between different possibilities and choices by companies that have already produced and marketed them, and by those who are still evaluating their projects.
TCL is part of the latter group, a Chinese manufacturer that includes BlackBerry and Alcatel which, while looking around between the solutions of Samsung Galaxy Fold and Motorola RAZR, favors a solution of its own. Let's look at the renderings of the leaked project.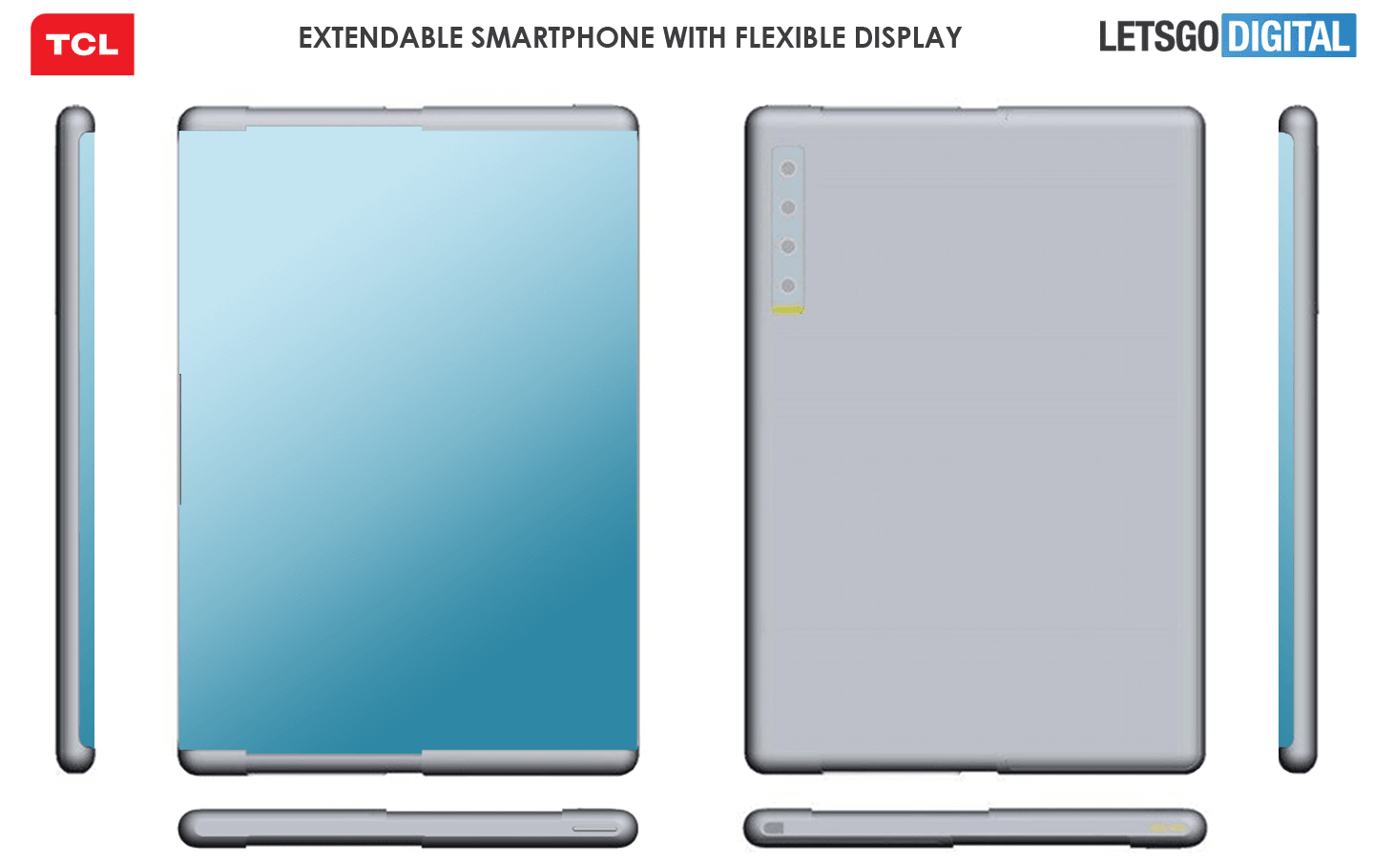 It is not that it is very intuitive to understand, but basically it would be a standard smartphone with a removable screen, that is, that it can expand to the left if viewed from the face. Its operation is revealed by the thinner lower and upper edges and the frames themselves, which essentially work in a similar way to the Xiaomi patent.
Now, hard to understand if we will ever see such a thing, but it is certainly a curious and original solution that makes us understand how many possibilities a technology like this hides.
Having a traditional smartphone in your pocket that with a simple mechanism can double the size of the display, would be decidedly intriguing, but for the moment it is only projects that we will hardly see on the market soon.