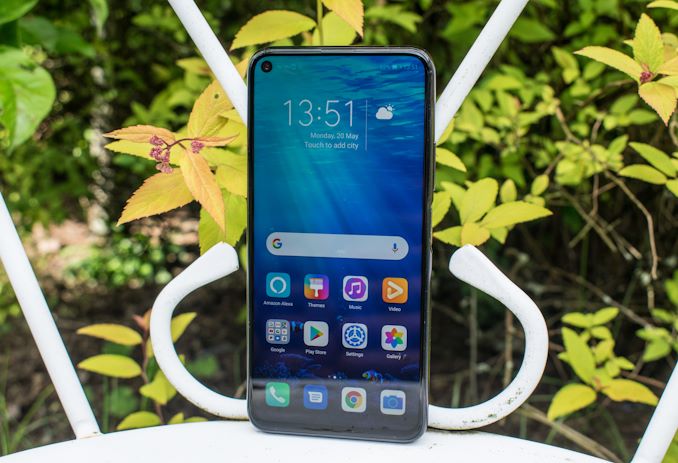 We may receive commissions for purchases made through links on our website. We appreciate your support.

HONOR 20 Pro is one of the smartphones that could be among the potential victims of the clash between the US government and Huawei, having been launched just in the days when the climate became increasingly hot.

Despite the launch, the manufacturer remained rather vague about the actual availability date of the smartphone in various markets and on the Internet rumors began to spread that HONOR 20 Pro had not been certified to use Google Mobile Services.

Well, in the past few hours Google has updated the list of certified Android devices and among them also the international version of HONOR 20 Pro with the code name YAL-L41 (note that the base model is also indicated as Huawei Nova 5T while the Pro variant is also called Huawei Nova 5T Pro):
Now that HONOR 20 Pro has received certification to use Google Play, everything is finally ready for the official debut.