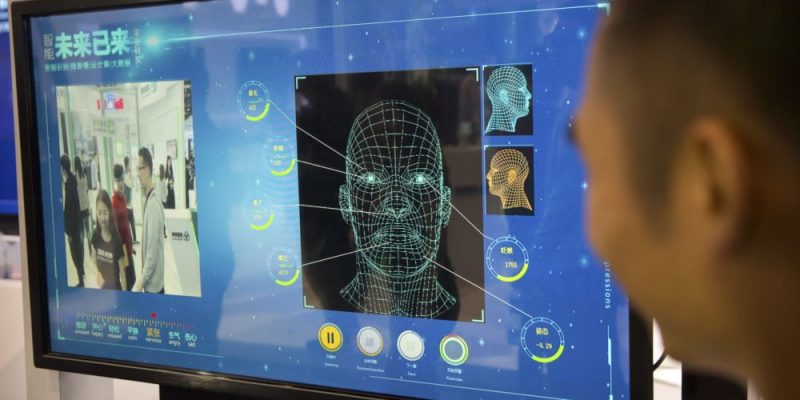 From December 1st, all Chinese citizens will have to undergo a facial scan to have Internet and telephone service in the country. China has very specific rules on technology, specially on the Internet and population control.
This measure aims to reduce SIM card and service contract fraud, but could also be used to further control citizens.
Facial scan made compulsory to reduce SIM card, service contract fraud, and to further control citizens
Today, China is one of the most populous countries in the world and has 854 million Internet users. Of course, these users use ISPs to connect to the network. However, from December 1, there will be new rules for Chinese citizens to subscribe to these services.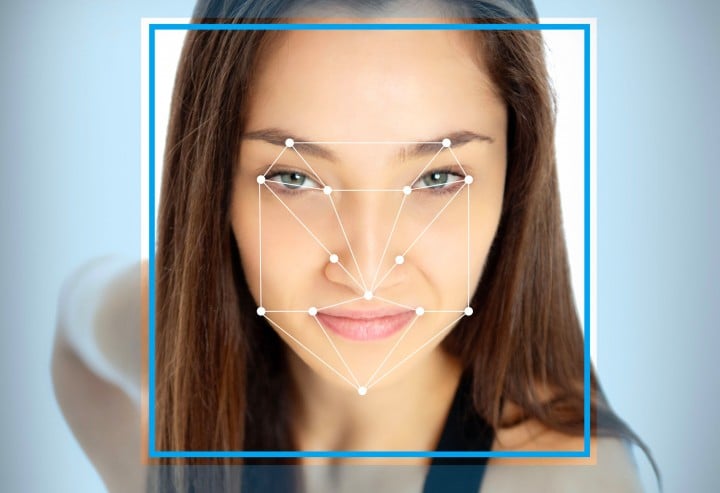 The Chinese government, through the Ministry of Industry and Information Technology, has ordered companies to perform a face scan on all Internet and telephone service customers.
The main purpose of the measure is to use facial scan as identification and authentication. In other words, by ensuring that the person really matched with the details, the Chinese government believes it will 'safeguard the legitimate rights and interests of citizens in cyberspace'.
Once the new rule is applied, phone numbers from cards that are not associated with a citizen's face will be deleted. The ministry also said in the statement that it will invest in supervision to ensure that everything is being accomplished.
In addition to the obvious results in reducing fraudulent services for ghost users, the government will have even more control over its Chinese citizens.
Nowadays, in several Chinese metropolises, it is quite common to find advanced facial recognition systems. With this new law, the database will necessarily be larger and more accurate.
Read also: No more cash and cards: Chinese consumers pay by showing face only