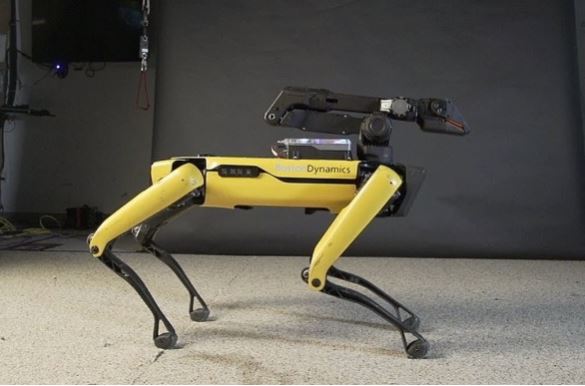 When it comes to robotics, it's inevitable not to talk about Boston Dynamics. This company is known for building advanced robots that have remarkable behaviors such as mobility, agility, dexterity and speed.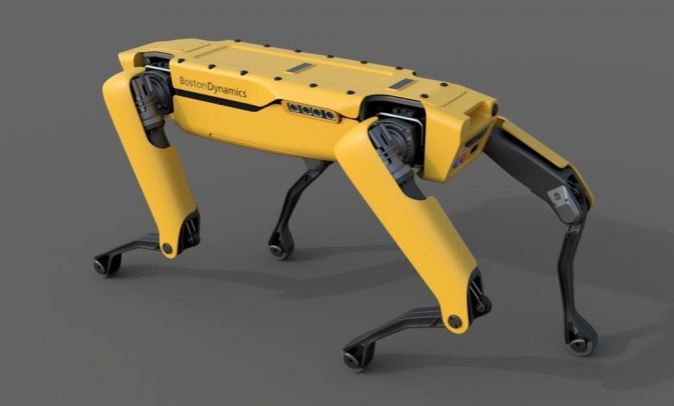 This Tuesday Boston Dynamics revealed that the Spot robot dog is already on the market.
Boston Dynamics has been surprising the world in recent years with fantastic creations in the robot world. The videos they have made available are already many and show the most diverse types of robots. However, none of them had so far hit the market.
Spot: the robot dog that does almost everything
Spot was introduced in 2015, but only now has it hit the market. The company has not yet announced the value, but rumors say it will be expensive.
Spot is an agile mobile robot that can perform a wide range of actions. The base platform offers mobility on rough terrain, object circumvention, remote control and autonomy. You can customize Spot by adding specific sensors, software, etc.
Early customers are using Spot to monitor construction sites, perform inspections of gas, oil and energy facilities.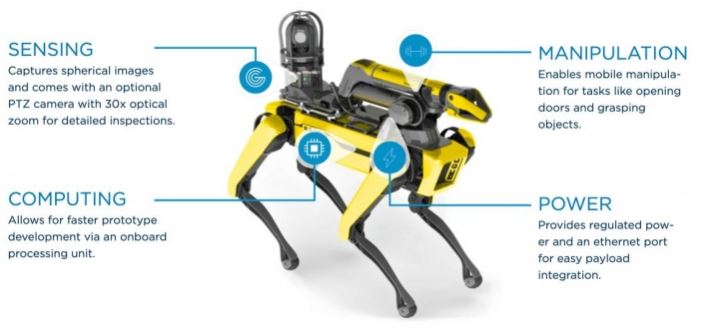 The Spot Robot dog can move at 4.8 km/h and has a range of around 90 minutes. This robot has a 360°"view" and can operate in environments whose temperatures are between -20 °C and 45 °C. To purchase Spot it is necessary that customers show interest in doing so by completing the form.
Read also: Xiaomi Vacuum Cleaner with Raspberry and Spotify, a perfect match for your home