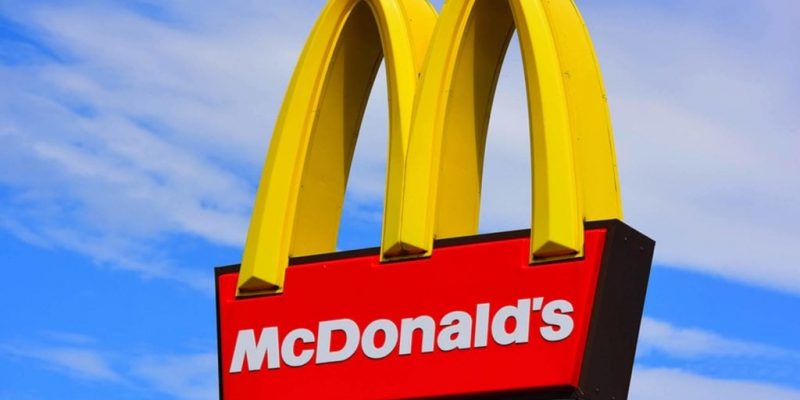 McDonald's is working seriously to accelerate and improve the automation of order processes. That's why it recently bought Apprente, a startup that creates conversation bots that will generate auto orders based on voice and in several languages.
The American fast food company wants to implement this for "faster, simpler and more accurate order taking."
Read also: Microsoft and OpenAI together for the future of Artificial Intelligence: a billion dollar investment
This technology will be used in drive-thru and in kiosks and it could also be implemented in mobile orders. The main intention is to reduce customer waiting times.
Apprente calls its technology "sound-to-meaning," in contrast to "speech-to-text." The distinction, other than having a nice ring to it, is that unlike many voice AI models, Apprente says it does not transcribe what the customer says, and then infer meaning from that transcript. It goes directly from speech signals to result.
What McDonald's says about this voice assistant technology?
Steve Easterbrook, president and CEO of McDonald's commented on the main innovations of this technology.
"The creation of our technological infrastructure and digital capabilities are fundamental to our Speed ​​Growth Plan and allow us to meet the growing expectations of our customers, while making it simpler and even more enjoyable for crew members to attend to the guests. The team with Apprente and the technology they have developed will form McD Tech Labs, a new group integrated into our Global Technology team that will take our culture of innovation one step further. "