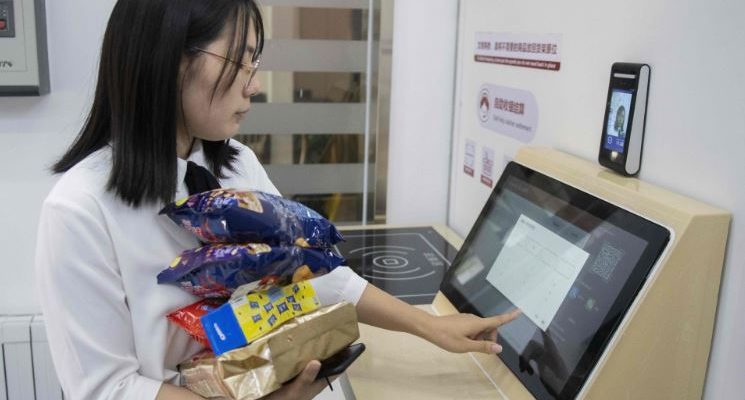 Without cash, charge cards, wallets or smartphones, now Chinese consumers only need faces to make payments, as face-scanning technology is becoming more widely accepted in the country.
Mobile phone payment facilities in China are some of the best in the world, but the newly introduced system just needs face recognition, making payment methods using QR codes seem outdated.
Users make payments only by showing a face in front of a point-of-sale (POS) machine equipped with a camera, after the face recognition process is connected to their digital payment system or bank account.
Wedome Bakery Chief Information Officer Bo Hu, who uses facial recognition technology in hundreds of stores, said he did not have to carry a cell phone and could shop without carrying anything.
"This is quite possible even in the early stages of mobile payments – only after the face- recognition technology is introduced to the Chinese consumers, are we able to make payments without using anything", he said.
The software has been widely used to check citizenship – it is often used to identify 'jaywalkers' and arrest criminals.
Read also: Amazon's facial recognition 'Rekognition' now able to identify fear