 The video buffer is one of the most annoying occurrences that can occur when you want to enjoy a good movie at the highest possible resolution or a sporting event using broadcasts of the highest quality.
How to split a cake into slices, ration the resources for all connected users at a specific time. On paper it is an excellent idea, but in practice it often makes it very difficult to use content for those looking for more performance from the network itself.
Read also: Microsoft and OpenAI together for the future of Artificial Intelligence: a billion dollar investment
Directly from MIT, comes a solution that could really turn out to be disruptive by cutting cleanly with the past. The technology in question is called Minerva and was developed by the Computer Science and Artificial Intelligence Laboratory (CSAIL) of the prestigious University of Boston. After a long session of machine learning, a very powerful algorithm has been set up that will be able to remix the cards on the table in the best way, benefiting those who want more bandwidth and not penalizing those who require little.
Operation is easy to say: before uploading a video, the Minerva system will analyze what kind of content you want to play and will limit the bandwidth to the minimum possible for those who do not need too much availability. Practical example: user A wants to enjoy an action movie in 4k while user B is connected from his smartphone and watching videos on a social network. Why do both have to have 50% bandwidth?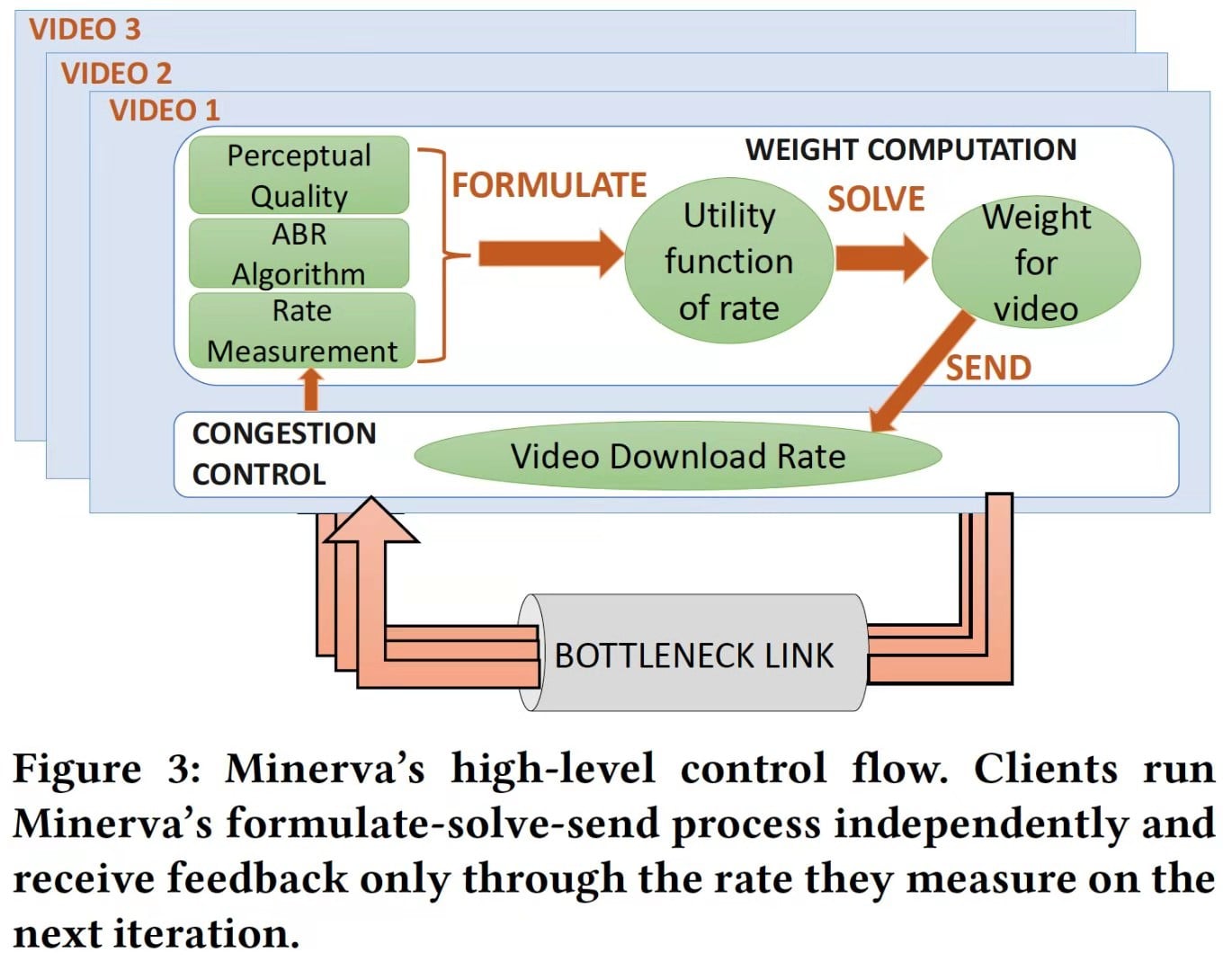 On the contrary, the user A will receive much more and the user B much less with the first one who will be able to enjoy the quality he needs and the second one too, with a lower resolution, but which does not invalidate the open content. Without going to put any hands on the router, it will be possible to obtain an immediate benefit.
Read also: Amazon's facial recognition "Rekognition" now able to identify fear
From the first tests in a realistic simulation of everyday life, the video buffer has been reduced by half and in one third of the cases the quality has passed to the next level (for example from HD to Full HD). This solution will certainly be a panacea for individuals as well as for large networks, to optimize bandwidth sharing.