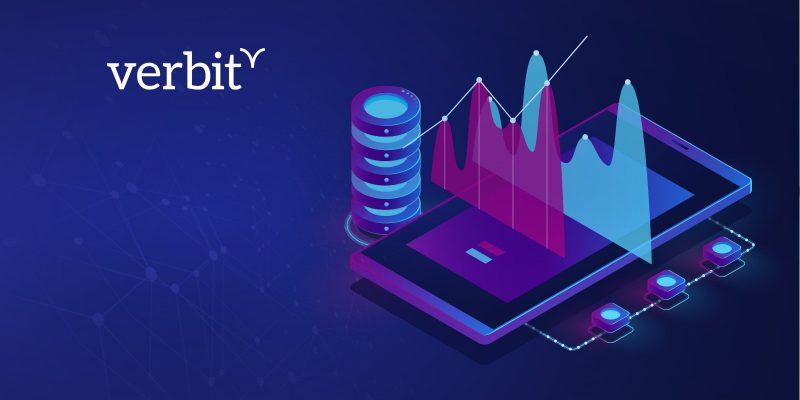 In this day and age, there is an increasing volume of audio and video content. It's safe to say that the need for transcription services is on the rise and it is now stronger than ever too. Of course, with all of these leaps and bounds comes AI. It gives people the chance to turn audio into a text format and even though AI is able to do a lot of the heavy lifting with transcription, the technology is not faultless, to say the least. Human transcribers do have an important role to play when it comes to producing accurate transcriptions but at the same time, there are often errors and there is nothing that you can do about this. Even the most well-trained transcriber will make errors from time to time, so it's vital that you do everything you can to try and curb this by exploring the AI counterpart.
How does AI help with Transcription?
Artificial intelligence, when you look at transcription, works in a very similar way to a lot of AI streams. Training a specific software with datasets or high-quality examples will ultimately lead to the AI getting more experience so that a stronger algorithm can be established. If you have a stronger algorithm, then this means that you will be able to process data more and this can come with its own benefits. Systems like this are not 100% perfect yet and professional transcribers still need to do what they can to make sure that every transcription is as perfect as it can be. If you want to reap the benefits of AI then look into the AI transcription service by Verbit.
Saving Time and Business Money
When it comes to transcription, it's important to know that clients need to get accurate results with a quick turnaround time. It doesn't matter whether you have a transcript for a meeting, conference or even an interview because the work is often outsourced to a service. If you were to use AI transcription, then this would easily reduce the amount of work that you have to do. The bulk of the transcription service is powered by AI but it is done by intelligent software. This can easily be double or triple-checked and it can also be modified by a transcriber. This means that you can get a very good result with a high accuracy rate in very little time.
Reducing Errors
While a lot of improvements have been made in the world of AI and transcription, it's important to know that there are sometimes errors – such are unavoidable. AI is not advanced enough to make sure that 100% accuracy can be achieved, but it's safe to say that if you go through a robust software, that you can get an accuracy rate of 98% or above. If you want to get the best result, then you would be wise to use AI transcription and then have someone glance over it afterwards. This is especially the case when it comes to legal work, or sensitive documents because one error could easily throw your entire case or the eligibility of the document used into question.