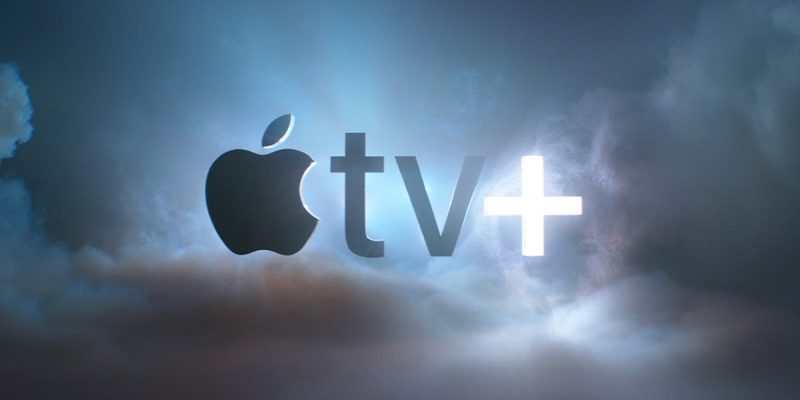 Apple TV + welcomes two new employees to the documentary team. The first is Erika Clarke, a former Spotify executive, while the second is Colleen Grogan, who has held the same role as her new colleague at the US cable television channel "Lifetime", devoted to films and television series aimed especially at women or with women as protagonists.
It is the first time that Apple hires two people who reside in the US with the role of "Non-Fiction Programming Executive" for the Apple TV + documentary team. As from the respective LinkedIn profiles of the two women, the first has been in office since January while the second seems to have been part of the team since September last year. Both will report to Molly Thompson, head of the documentary division since April 2019.
Before joining Apple's staff, Clarke served as an executive producer at Spotify, where she co-headed the Podcast division. In the previous ten years, she worked for MTV with the team working on "Cribs", a documentary-style television program that offered tours inside the private homes of celebrities. She has also been the director and producer of shows such as "The Real Housewives of New Jersey", Travel Channel's "Follow Your Past" and "CNN Heroes" and was nominated for an Emmy for her work on "White People," a documentary for MTV's "Look Different" program.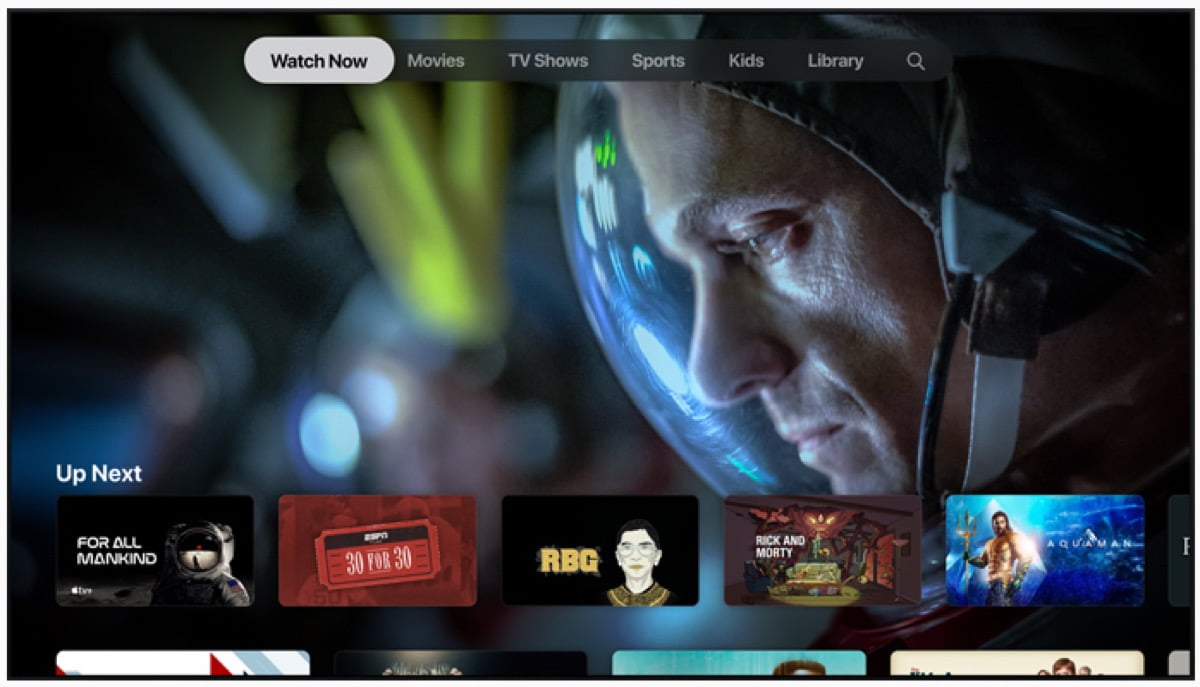 Grogan was the senior vice president of the TV series "Breaking Amish" distributed by Hot Snakes Media, while before that she held the role of vice president for Lifetime, overseeing the series "Bring It!", "Coming Home" and "The Week The Women Went ". He also produced the short film "Learning to Skateboard in a Warzone (If You Are a Girl)", which won the 2019 Academy Award for Best Documentary Short.
Currently on the Apple TV + documentary list are Beastie Boys Story, Billie Eilish: The World's A Little Blurry, and "Boys State", while it seems that working on an exclusive series that revolves around the profiles of four top models. Recall that for the European division, in May of last year Apple hired Alison Kirkham, who previously was part of the factual commissioning team for the BBC.