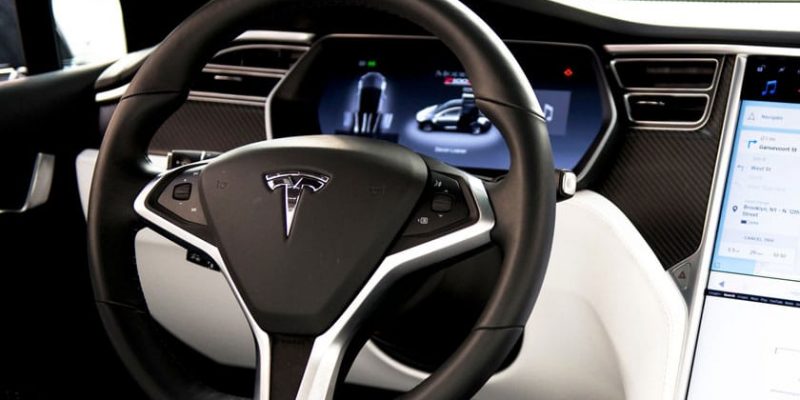 A former Tesla engineer transferred the source code of the Autopilot to his iCloud account before leaving the firm for a Chinese competitor. Prosecuted by Elon Musk's company, the former employee admitted to having copied the software code, but denies being motivated by bad intentions.
In March, Tesla filed a complaint against Guangzhi Cao, one of his former employees. He is accused of stealing Autopilot source code for Chinese company Xiaopeng Motors, which he joined in early 2019. Xiaopeng Motors is known for creating a 100% electric car strongly inspired by Tesla. The company does not hide that Tesla is an inspiration for their source code. If the role of the employee in the design of this vehicle is not established, Tesla accuses him of helping the Chinese firm to get possession of secret documents.
Tesla: Former employee admits copying Autopilot source code into personal cloud
In a written statement made by the accused through his lawyer, he admits to having actually transferred zip files containing Autopilot source code to his iCloud account before leaving the company for the Chinese competitor. He denies, however, that he did it for the benefit of Xiaopeng Motors. In his complaint, Tesla claims that more than 300,000 files and directories related to the Autopilot were transferred by Guangzhi Cao after he accepted a position at Xiaopeng Motors in late 2018.
Tesla also accuses him of deleting 120,000 files from his work computer, disconnecting his personal iCloud account, and having "repeatedly logged in to the company's secure networks" to clear his browser's history before his last day of work.
Read also : Elon Musk: chip updates for Tesla's old vehicles will start soon
For its part, Xiaopeng Motors, also known as Xpeng, reacted to the charges against its employee. The company says it is not aware of any packages committed by the latter and says "respect the intellectual property rights and secret data of third companies."