Computer Hardware
12nm Polaris30 XT core: ASRock Mirage RX 590 graphics card ! Only 8Pin power supply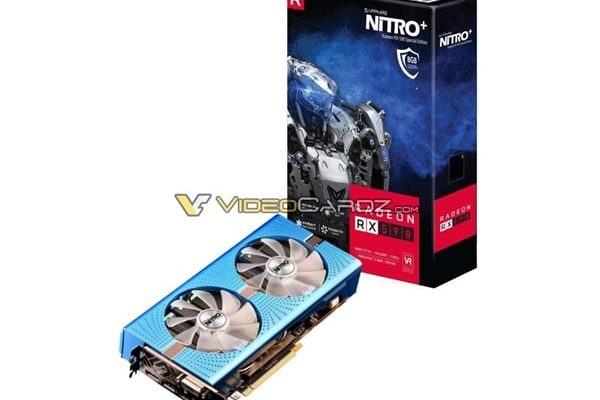 AMD will officially release the new video card Radeon RX 590 on the 15th of this month (Thursday). After the sapphire, Dylan, and XFX new products are exposed, VCZ sent ASRock's Radeon RX 590 Phantom Gaming X OC spy photos tonight .
Also Read: Sapphire RX 590 graphics card revealed: 8GB GDDR5 memory
We know that ASRock has just become a graphics card manufacturer this year, and its products are called Phantom Gaming (Phantom Series), specializing in AMD platform.
The new RX 590 basically continues the current RX 580 dual-fan mold, which is quite satisfactory and has no RGB elements.
In terms of specifications, it is worth paying attention to the single 8Pin power supply, which seems to be close to the public version of the design, for the suffix OC it is not only combat geometry. At the same time, this also implies that under the 12nm buck, the RX 590 public version consumes between RX 480 (6pin, 150W) and RX 580 (8+6Pin, 185W).
Also Read: AMD RX 590 core frequency up to 1680MHz
Output interface two DisplayPort, two HDMI, one DVI-D.
In other respects, based on the current news, the RX 590 is based on the Polaris 30 XT core, with an acceleration frequency set at 1680MHz and 256-bit 8GB GDDR5 memory.