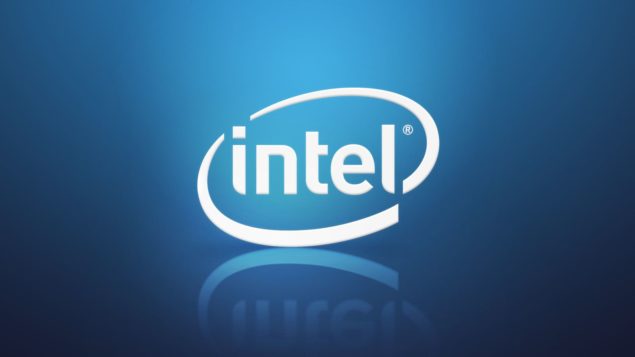 In early June, Intel announced two Lakefield processors with hybrid technology: the Core i5-L16G7 and i3-L13G4 chips combine cores for demanding tasks with cores for simple tasks. Now, rumors have surfaced that this technology, called by Intel as Big-Bigger, will reach Alder Lake-S chips for desktops.
This approach is reminiscent of big.LITTLE technology, which has been available for some years for ARM processors. What it does is precisely combined a set of powerful cores that, as such, handle demanding tasks, with more economical cores, so to speak, but that can handle simple tasks.
Following this logic, it makes sense that the aforementioned Lakefield chips bring an equivalent technology. Core i5-L16G7 and i3-L13G4 processors target thin, dual-screen PCs. In them, the battery also tends to be a strongly limiting factor.
It is not yet clear what advantages the hybrid architecture will bring to the desktop, but it is likely that the benefit will simply revolve around reduced energy consumption.
A document leaked by the VideoCardz website indicates that, in turn, the first Alder Lake-S processors will have up to 16 cores: eight powerful plus eight economical ones.
It is even likely that the Alder Lake-S chips will allow the Big and Small cores to share certain instruction sets. However, other sets will only work when the Big cores are activated.
Like Lakefield processors, Alder Lake-S models are unlikely to be compatible with AVX-512 instructions, for example, which optimize performance in floating-point operations.
In return, it is possible that these chips will work with a simpler set of AVX instructions that do not exist in the Lakefield line. It is too early to know if this attribute will have a noticeable positive impact on the performance of Alder Lake-S chips, but expectations are high.
Among other features, the Alder Lake-S models will feature 10 nanometer technology, support for DDR5 memories, LGA 1700 socket and compatibility with PCI Express 4.0. This, of course, if the leak is right.
But we will have to be patient to find out what they will actually offer: Alder Lake-S processors will correspond to the 12th generation of Core chips and will only be announced in mid-2021 or 2022 (most likely). Before them, we will have Intel Core Rocket Lake-S (11th generation) models.