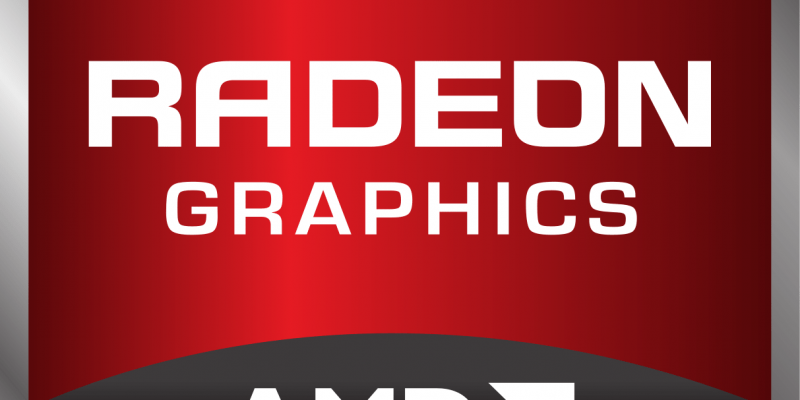 Last week, Final Fantasy XV's benchmark chart gave AMD's "Vega 20" and "RX 590" results, which seems to imply that the pace of the release of the two new graphics cards is accelerating.
According to GamerNexus's information from reliable sources , the Vega 20 based on TSMC's 7nm process will not debut before the end of Q1 in 2019.
From the point of view of CEO Su Zifeng's Q3 earnings conference, the Vega 20 core's initial probability is to be handed over to the Radeon Pro/Instinct product line, further enhancing AMD's competitiveness in the enterprise side, such as server and data center products. .
According to the demonstration at the Taipei Computer Show this year, the Vega 20 is equipped with 32GB HBM2 memory and 4096bits wide.
As for the RX 590, the latest news is that it can be regarded as the RX 580 8GB of 12nm process. The frequency is relatively high. It is expected to be officially released on November 15th. The expected price is expected to be 2099 yuan.
Also Read: AMD RX 590 graphic card will release on November 15th
At present, the RTX 20-series graphics card has not drawn a hot route due to the high price and insufficient preparation of the optical chasing game. This undoubtedly also won time for AMD to "slow the light".