Computer Hardware
AMD is preparing to release Ryzen 3000, reducing the price of actual processors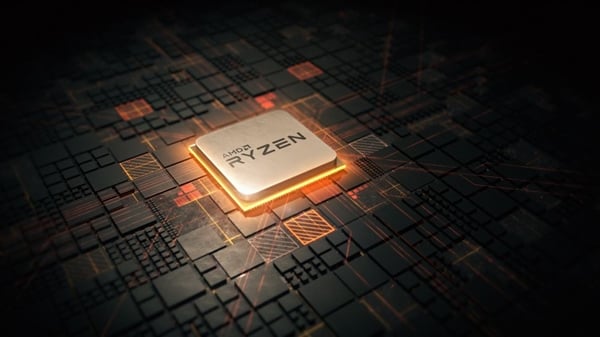 Pretty soon this summer, AMD should introduce and release its new Ryzen 3000 series desktop processors, which will be built on the Zen 2 architecture and will be manufactured using the 7-nm process technology. And AMD has already begun to prepare for their release, reducing the cost of their current desktop chips, writes Fudzilla.
The famous American online store Newegg has cut prices for a whole range of second-generation AMD Ryzen processors. Thus, the eight-core processor Ryzen 7 2700 fell by $ 50 immediately and now it is sold for $ 249. In turn, the price of the "national" six-core AMD Ryzen 5 2600 dropped from $ 200 to $ 165. Finally, the eight-core flagship Ryzen 7 2700X is now selling at $ 295, which is much less than the cost of its main competitor Core i7-8700K.
A similar price reduction was observed a year ago in the case of the first generation Ryzen processors before the release of their followers. This approach allows to reduce the available stocks of products, freeing up space for new chips. And the current price reduction once again indicates that the release of third-generation Ryzen processors on the Zen 2 architecture is just around the corner.
Recall that according to rumors, the announcement of the Ryzen 3000 will be held at the Computex 2019 exhibition at the beginning of the summer. And sales of new products should begin in about a month, in July. New AMD processors should bring tangible performance gains that will provide both architectural changes and the "move" to a more progressive 7-nm process technology.