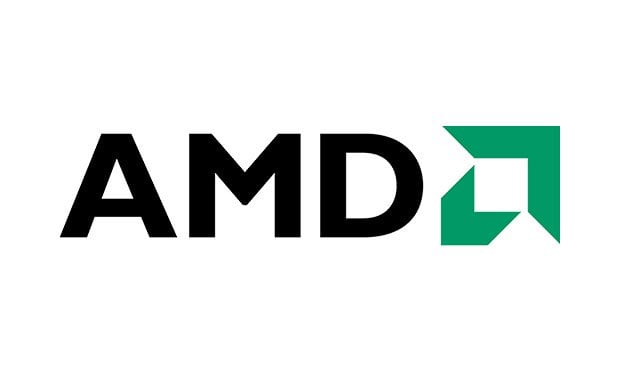 Future Navi GPUs from AMD, the successor to Vega II are coming with everything. We have a clue that they can have the power that enthusiasts are looking for. These rumors say that the new Navi GPUs can be released later this year.
Because we can have a Navi 20 GPU released next year, according to YouTube's RedGamingTech channel. But what really catches our eye is that the GPU is expected to deliver improved performance and even lightning-fast tracking with the Nvidia GeForce RTX 2080Ti.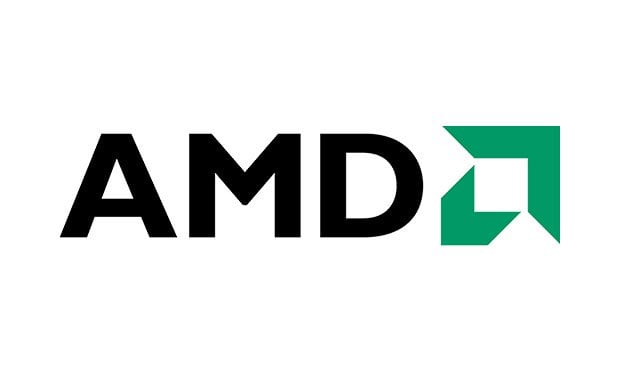 Earlier this year, AMD released the Radeon VII video card. But the company did not confirm whether the new GPU built in the 7-nanometer architecture was actually Vega II or still considered part of the original Vega family.
In any case, Radeon VII may just be a substitute, as it does not work competitively with Nvidia's best graphics card, the RTX 2080 Ti. The new Vega architecture should help boost AMD's performance before it represents currently.
Anyway …
After all, this is not the first time we've heard a rumor that Navi could arrive later this year. Given the competitiveness of Radeon VII with the RTX 2080, Navi can be great.
The first iteration of the new GPU architecture, Navi 10, is expected to be an intermediate offer, and a version of Navi 10 can be used on future consoles. While it is believed that the new Navi GPUs have improved GCN architecture, it can still leave the costly Nvidia RTX 2080 Ti at the top of the package.
But the Navi 20 version that was supposed to come a year later could shake things up, bringing even more power and AMD's own recipe for lightning. So we would just have to wait and see if Nvidia has an answer in the form of new RTX GPUs.