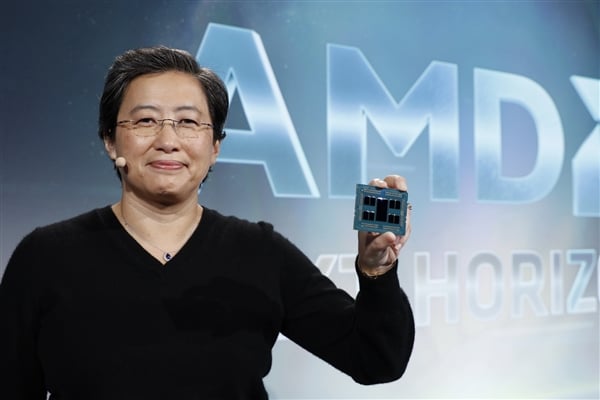 12nm Zen+ has not yet entered the APU product line, which is regrettable, and AMD's 7nm Zen 2 has been officially completed, and the direction to the APU is swinging.
According to VCZ mining, the processor suspected of AMD Ryzen 7 3700U first appeared .
The part number of the 3700U is ZM370SC4T4MFG_38/22_Y, which is the base frequency of 2.2GHz and the acceleration frequency of 3.8GHz. It is designed as 4 cores and 8 threads, which is exactly the same as the current Ruilong 7 2700U.
According to the roadmap of Informatica Cero earlier, the second generation of Acer APU codename "Picasso" was launched in 2019. It is also a very reasonable market strategy to use it on notebook low voltage platforms first.
However, whether Picasso is based on Zen+ or Zen 2 is still unknown. From the perspective of cost performance, Zen+ is more helpful in reducing costs. After all, TSMC's 7nm price is high, and it is afraid that customers will not be able to use it on the APU.
In addition, if it is 12nm Zen+, it can be launched earlier, otherwise it will definitely be in the middle of next year or even later.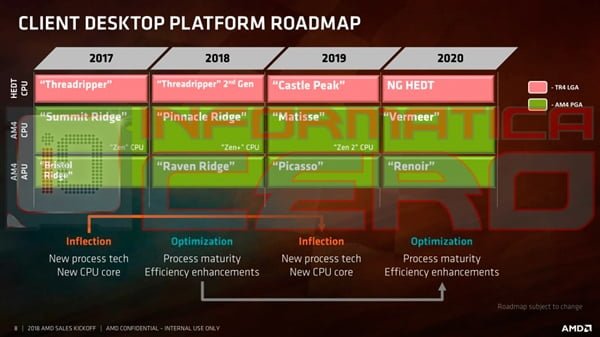 Roadmap appearing online