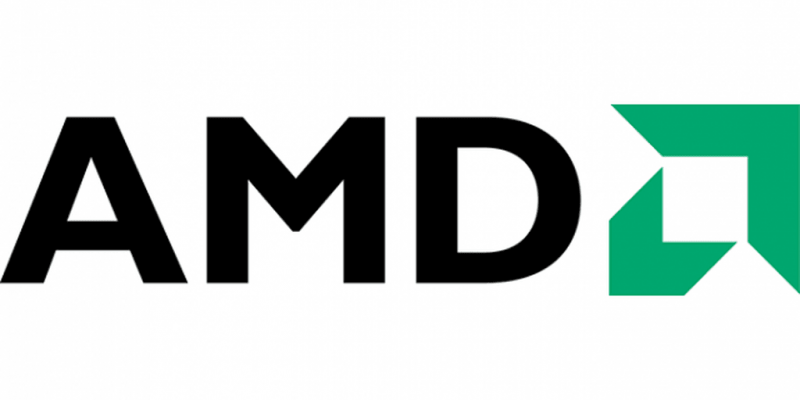 A new generation of products, with higher performance but more energy saving than ever.
CES 2019 is about to take place at the Las Vegas Convention Center, from January 8 to January 11. AMD will also participate in the event, and its CEO, Lisa Su, confirms that the company will bring next-generation GPU and CPU products built on the 7nm process.
In a recent interview, Lisa Su also said that the company has prepared a lot of interesting products for this year's CES season, and the company is also looking for new partners to develop long-term technology.
2019 will be a booming year for AMD, as it plans to launch the Zen 2 CPU, based on the first successful Zen system, and the completely new Navi architecture GPU. Some argue that AMD's 7nm CPUs, the 3000 and GPU 30X0 series have been sent to journalists for a review, but this information has not been confirmed.