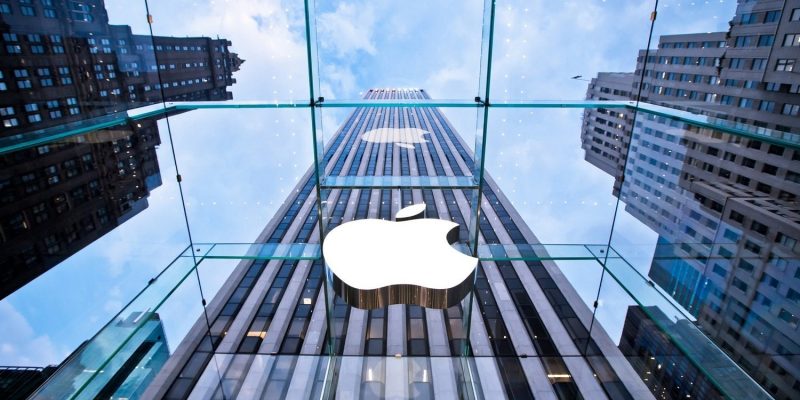 You probably already know that the Mac Pro is the most expensive computer ever created by Apple. Well, if Donald Trump's policy related to Chinese duties were to continue, prices could be even higher. It is no coincidence that Apple has expressly requested Donald Trump to include Mac Pro components in an exception list of duties.
Apple has submitted a series of requests for exemption to the Office of the US sales representative, asking the Government to exempt a series of specific products from the 25% duties related to goods imported from China. The tariffs have not yet been fully implemented, but the plan would include electronics, which could severely affect the bottom line of technology companies like Apple (it is no coincidence that Foxconn is seriously considering delocalizing part of the production and the iPhone outside of China ).
Read also: Apple to buy Intel's modems division for $ 1 billion
The documents do not mention Mac Pro directly, but the Bloomberg editor notes that the parts described seems to be designed for the super desktop computer. The parts listed include a CPU heat sink, a graphics processing module and a frame for protecting an internal board. Apple is also calling for the exclusion of some of its accessories, including Magic Mouse 2 and Magic Trackpad 2.
The Trump administration has used import duties as a negotiation with China and as a way to try to bring production back to the US. However, the plan could be expensive for the major technology companies that have their production in China.
Initially the administration had proposed 10% duties on some specific electronic components, although in the end Apple was able to avoid them on devices like Apple Watch and AirPods.