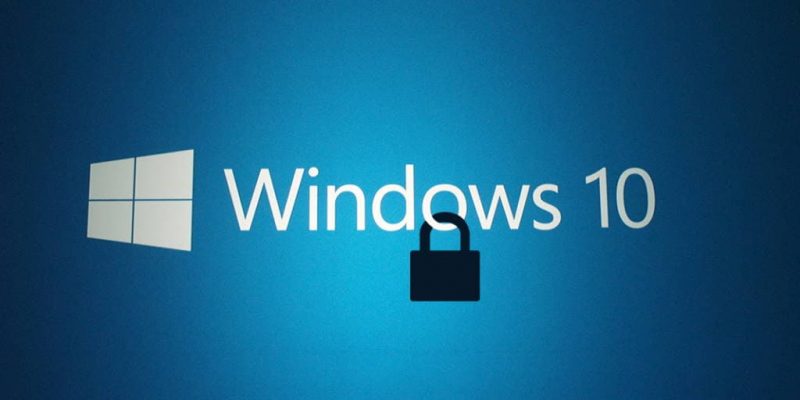 Windows 10 updates have been under fire. With each new release, serious problems arise that often prevent users from using their equipment. Microsoft has been quick to respond, but the truth is that the problems are real.
With the arrival of one more update, it's not unusual to talk about problems right away. These are real and have been identified, reinforcing the idea that something unusual is going on. This time it is the security of Windows 10 that is called into question.
New issues with a Windows 10 upgrade
Launched this week, KB4520062 was just another update to Windows 10. It was intended to fix some previously detected issues transparently and without any complications for Windows.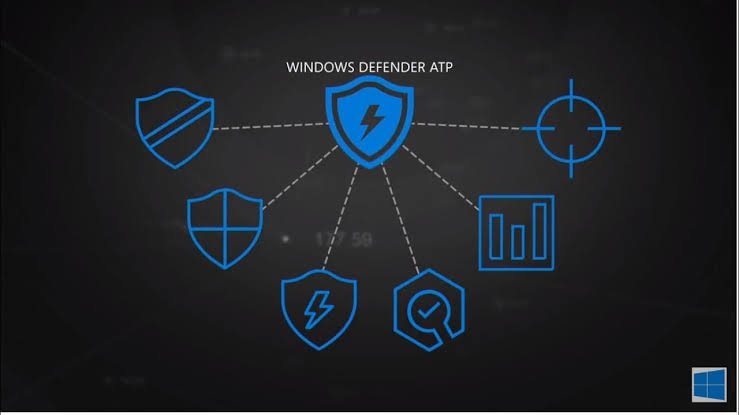 This is not the case and once again problems have arisen for a wide range of users. This is also a similar situation to previous ones, where only one user group is affected.
From what is detected, this update is having issue with operating system security. The focus of the problem is on Windows Defender's Advanced Threat Protection (ATP), which eventually stops running.
Microsoft recognizes ATP security issue
The problem causes an error 0xc0000409 and causes the service associated with ATP to stop working. This causes a communication failure in the anti-malware component of Windows and leaves the system vulnerable to security issues.
Microsoft has already recognized the problem and has ensured that it is working on its resolution quickly. It also noted that this flaw affects versions 1809 of Windows and Windows Server. It is also present in Enterprise LTSC 2019 version of Windows and Windows Server 2019.
For now, and according to Microsoft, the only solution is to remove the update. This removes the problem from the system and there are no security breaches in Windows 10.
Read also: Windows 10 update bringing more problems to the users