Computer Hardware
NVIDIA released 417.22 official driver: support Titan RTX, "Battlefield 5" optical chase optimization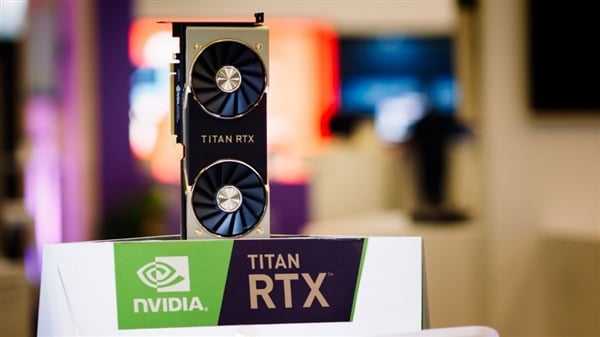 At the same time that the Titan RTX Tyrannosaurus graphics card was released , NVIDIA also launched the GeForce 417.22 WHQL official version .
The first role of the new driver is to light up the $2,499 Titan RTX "golden card". At the same time, it focuses on the ray tracing performance of "Battlefield 5" and the new chapter that will be launched soon, claiming a maximum increase of 50%.
According to the data released by NV, the highest optical tracking effect (Ultra), RTX 2080 Ti can stabilize 60FPS at 2K resolution; medium chase effect is medium, RTX 2080 can stabilize 60FPS at 2K resolution, RTX 2070 can be at 1080P resolution Stabilize 60FPS.
In addition, the driver added support for "Just Cause 4", "Insurgency Sandstorm", "World of Warcraft: Battle For Azeroth", and fixed the DP. When the interface outputs a high refresh rate, the display crashes. In general, it is recommended to upgrade.