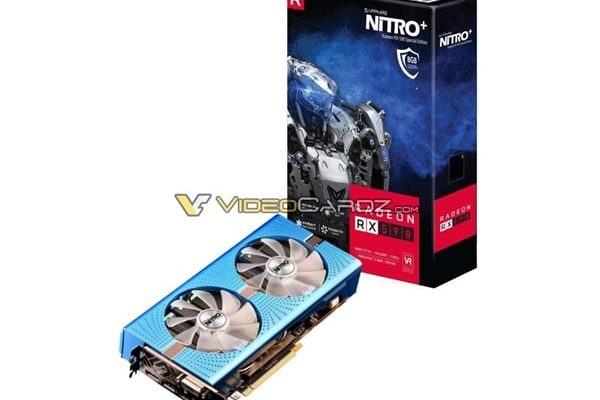 On November 7th, VCZ unearthed the AMD RX 590 graphics card from Sapphire.
The new card is named NITRO+, the radiator is painted in a very bright blue, two fans, and a reinforced plate on the back.
Also Read: AMD RX 590 graphic card expected to release on November 15th
According to current news, the RX 590 will be built on a 12nm process. The Polaris 30 core will be at least 5% faster than the RX 580. It integrates 2304 stream processors and 8GB GDDR5 memory. It is expected to be officially released on November 15.
In terms of performance, from the ladder diagram leaked by Final Fantasy 15, the game benchmark is about 16% higher than the RX 580.
Since it is just double eleven, I wonder if AMD will change its strategy for the Chinese market, and release RX 590 in advance. After all, it is not difficult to evoke the interest of players.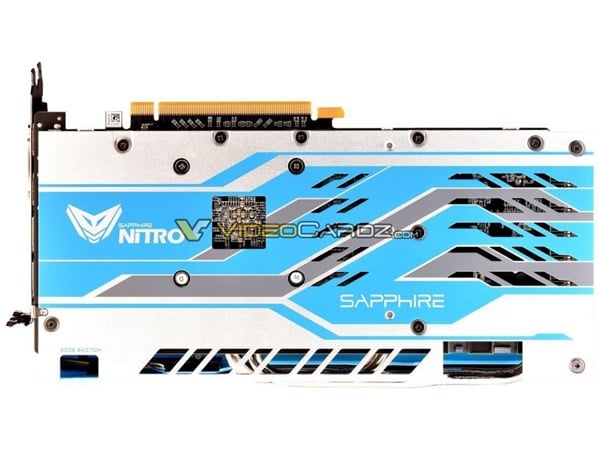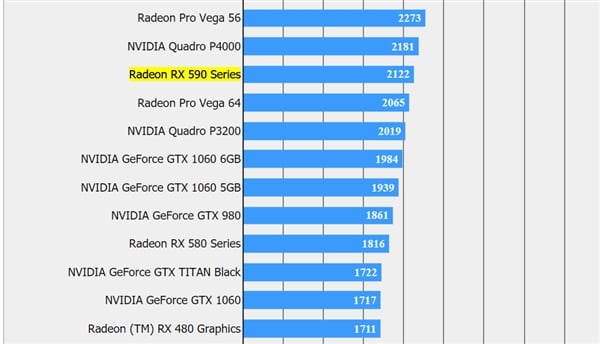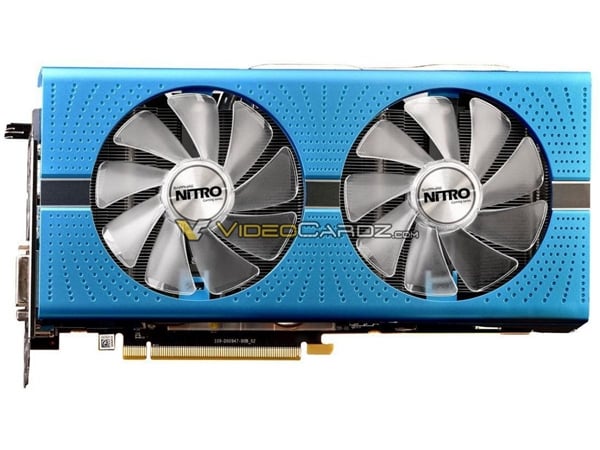 Pictures Source: videocardz.com