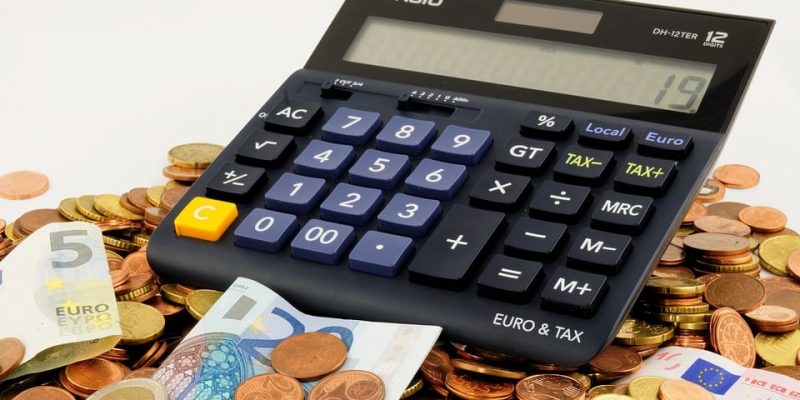 In an interview with The Wall Street Journal, US President Trump said that it may impose a 10% tariff on iPhones and notebooks exported from China to the United States.
Trump said: "Possible. Maybe. It depends on the tax rate. I mean, I can set it at 10%, so people can easily accept it."
The United States announced in mid-September this year that it will impose tariffs on Chinese products of about 200 billion US dollars from September 24, with a tax rate of 10%, and will rise to 25% from January 1, 2019. The Chinese government has previously stated that it will impose a tariff of 5-25% on US$60 billion products.
According to Trump, he is unlikely to postpone the tariff increase.
Apple devices are currently exempt from customs duties when entering the US, but Apple Watch and AirPods may be listed on the new tariff list.
Apple had previously sent a letter to the Trump administration asking for no tariffs on Apple products, otherwise it would reduce US economic growth and competitiveness, bring higher prices to American consumers, and suggest other more effective solutions.
Apple CEO Cook said in July that he was optimistic about resolving trade conflicts.