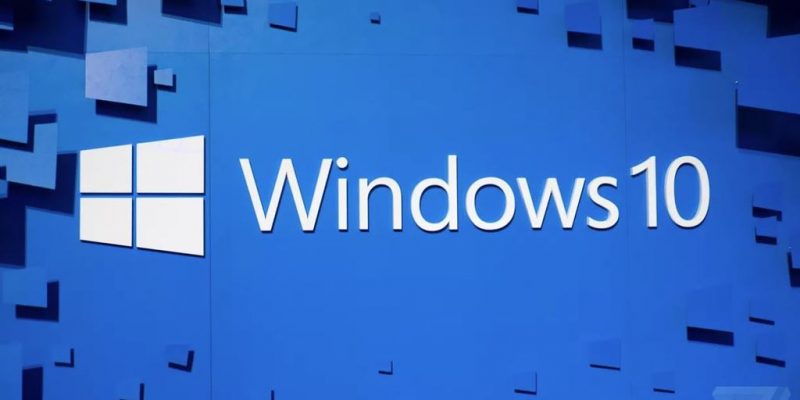 Microsoft ended 2018 with the top spot in the ranking of the most valuable firms of the year. And recently, the company has also added another milestone to its Windows operating system, when Windows 10 version is more popular than Windows 7.
Accordingly, currently 39.22% of computers are using Windows 10 and the number of Windows 7 machines is 36.9%. This is a milestone that Microsoft spent 3 and a half years to achieve and also showed how users liked the Windows 7 operating system, although it was launched 10 years ago.
Windows 10 currently runs over 700 million devices, including PCs, tablets, laptops and Xbox One. But as mentioned, Windows 7 is still believed to be used because of its stability and familiar interface, although it has been released for a long time and has been stopped supporting upgrading since the beginning of last year.
In the future, Microsoft will not release major updates, but will develop Windows 10 into a comprehensive operating system that can be used on all different devices. To do this, the company must convince businesses that are still "trying to" use old operating systems such as Windows XP and Windows 7
Windows 7 to decline further
Windows 7 market share will decline in the coming months as more and more users or business will migrate to Windows 10 before the company ends support in 2020.
Recently, Microsoft announced that Windows 10 is running on more than 700 million active devices and it's growing. The number was well short of the original aim of having a billion users by 2018 but it could be achieved in 2019.