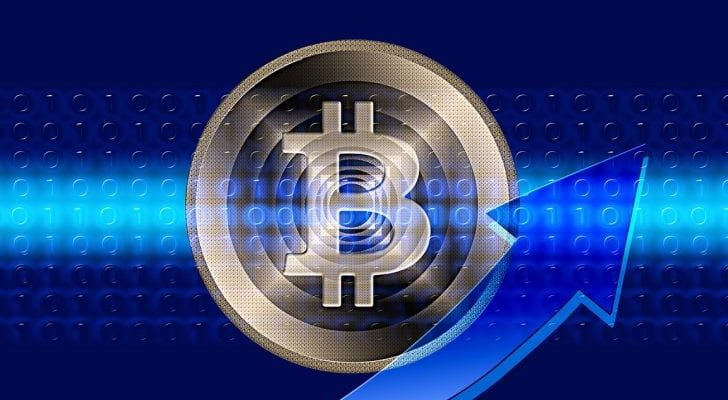 According to the information, for the second week the government systems of the city of Baltimore are suffering from an attack of extortion hackers who demanded that the authorities pay about 13 bitcoins to unblock the systems, otherwise all data will be deleted.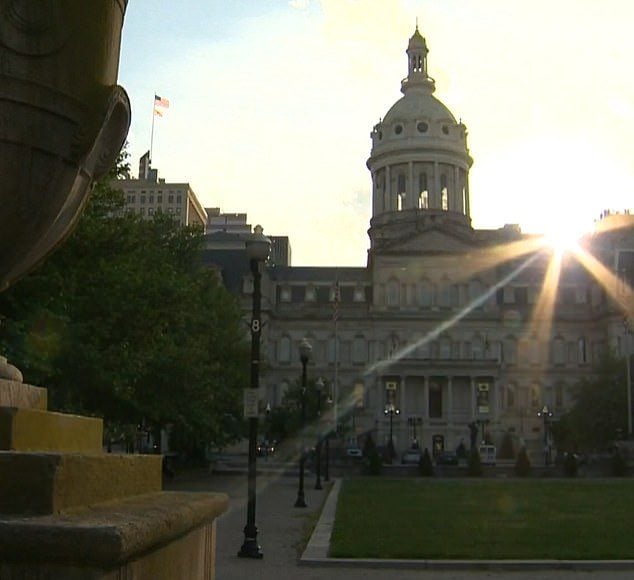 The attack forced the city authorities to switch to "manual" management, which caused some areas of the city's life to run into problems, for example, it's impossible to buy or sell local real estate, because there is no access to the database.
It is worth noting that Mayor Bernard Young is categorically opposed to paying the ransom to the extortionists, which ultimately could lead a city with a population of more than 600,000 to greater losses than hackers require, as it will take time and money to restore the data.