Crypto
Before the price increase, the number of active Bitcoin wallets has increased dramatically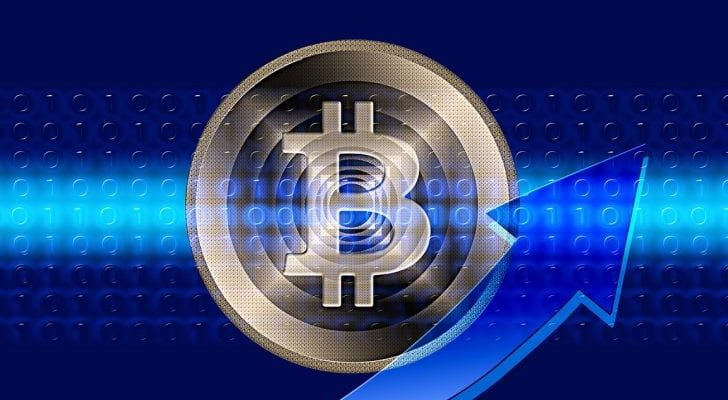 Analytical startup Flipside Crypto published a report according to which the number of active bitcoin wallets has significantly increased in the last two or three weeks. About this Flipside Crypto reported in his blog on Twitter.
Only 10% of #bitcoin wallets have been inactive since March 15th. Movements from smaller investors were a leading indicator for the recent market bull run. More from us in @Bloomberg: https://t.co/NtgrXEViOL #crypto #market #intelligence

— Flipside Crypto (@flipsidecryptod) April 3, 2019

It is worth noting that if in the past few months almost 50% of BTC wallets had the status of inactive (no actions with cryptocurrency went through for 1-6 months), then already on March 15 the number of inactive wallets fell below 10%.
Flipside Crypto experts also state that it was retail investors who contributed to the growth of Bitcoin.