Crypto
Bitcoin exceeded its intrinsic value says JP Morgan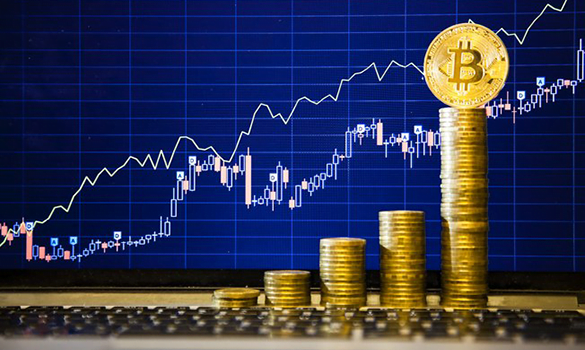 Since last month, Bitcoin has been operating at high levels, reaching close to US $ 8,000. Seeing this trend, analysts at the famed JP Morgan Bank Chase & Co. claimed that the recent large rise in the price of crypto-currency has taken its price beyond its "intrinsic value."
In recent days, the real price has changed drastically over cost, "JPMorgan analysts commented, Bloomberg."This divergence between real and intrinsic values ​​brings some echoes of the peak increase at the end of 2017, and at a time when this divergence was largely resolved by a reduction in real prices."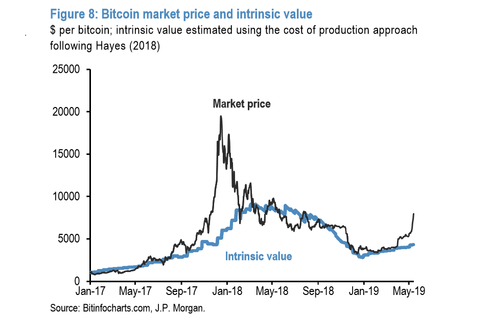 To reach this conclusion, the JP Morgan team treated Bitcoin as a commodity, calculating its "cost of production" based on a number of factors, including estimated computing power, electricity spending, and hardware energy efficiency.
"Defining an intrinsic or fair value for any crypto-currency is clearly challenging," continued analysts. "In fact, the views vary from some researchers arguing that it has no fundamental value, for others who estimate fair values ​​well above current prices."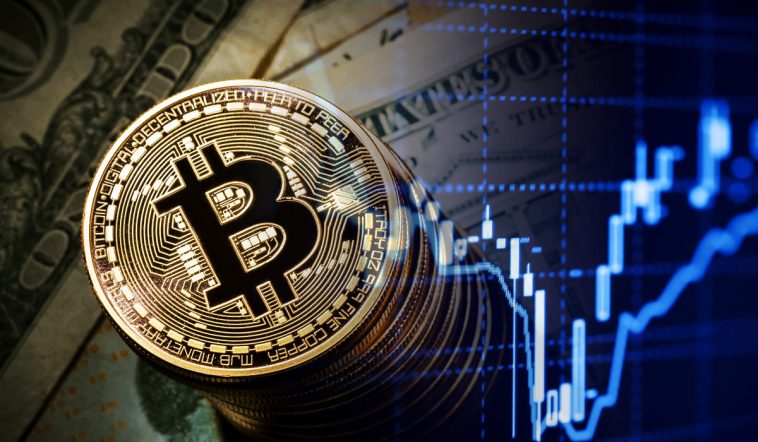 Bitcoin's price fell briefly from nearly $ 8,000 to $ 7,050 on May 17, after $ 250 million of long positions were settled at BitMex. Since then, the BTC has climbed back to $ 7,945 at the time of writing this article.
So far, JP Morgan has created the habit of debating with Bitcoin and the crypto-coins. In 2017, CEO Jamie Dimon called the currency "fraud" – a statement he softened later, suggesting he simply does not care about Bitcoin. Since then, JP Morgan has launched its own block-based digital currency, which was neither a criptomoeda nor a stablecoin.
Source: Bloomberg