Crypto
Bitcoin surpasses € 11,000 mark, continues to rise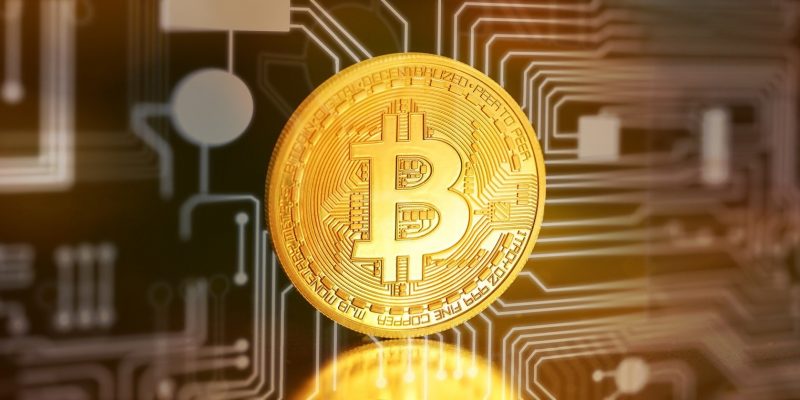 Bitcoin's price reached € 10,000 on Tuesday, reaching its highest level (in euro terms) in 17 months. But it has continued to rise and during the night it exceeded the barrier of eleven thousand euros, 11,000 euros, which was completely unexpected, at the time when the cryptocurrency reached their highest peak of appreciation, with clear prominence for Bitcoin, which at the time reached € 14,473.67.
As usual, a valuation of the main crypto-currency means that, in general, all other crypto-coins are also appreciating, but other currencies values are not appreciating at the same rate. Taking as examples the third most valuable currency on the market, Etherium, is currently worth just over € 290. However, the last time Bitcoin was at this level, Etherium was around € 600.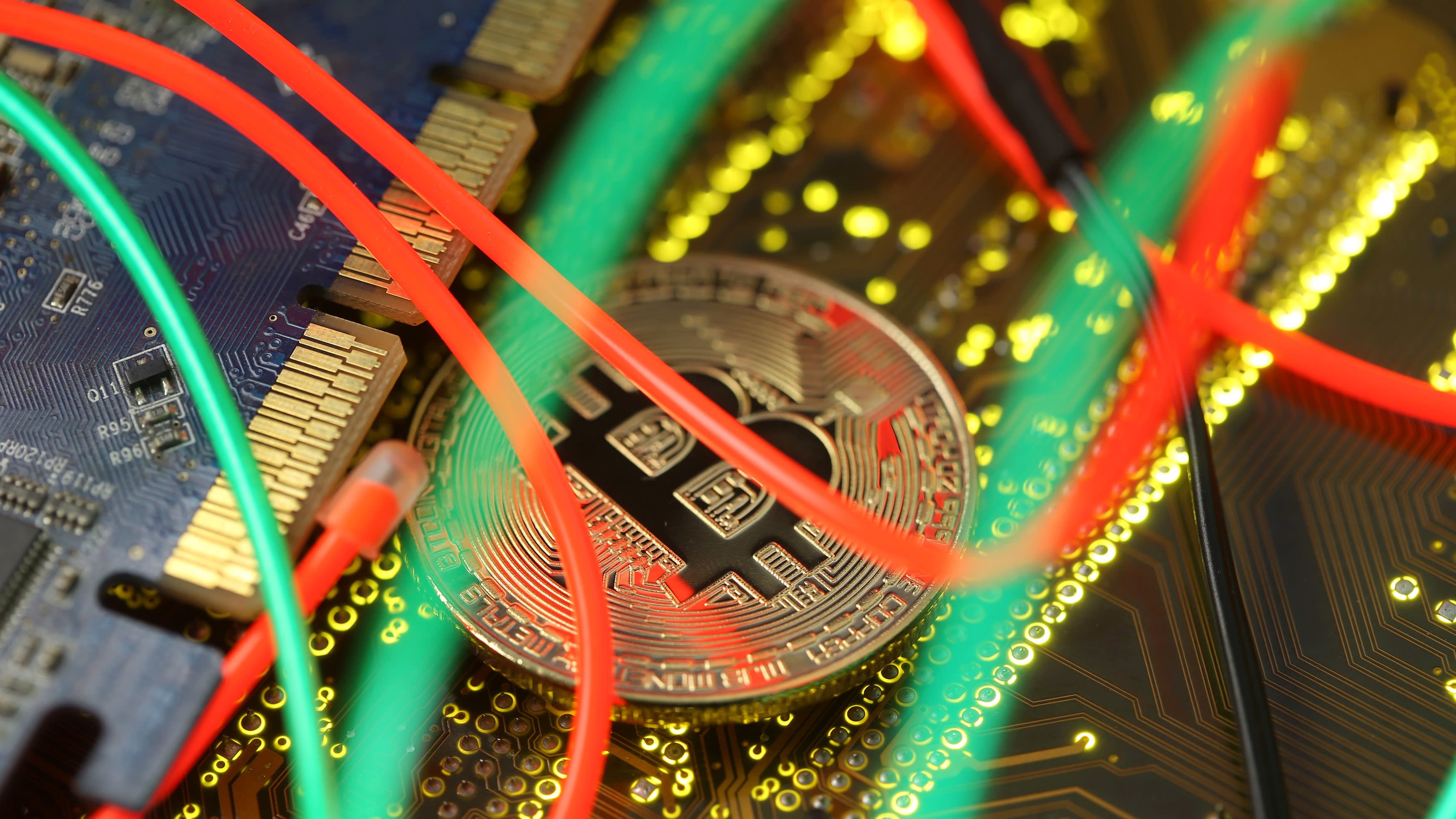 What is causing the Bitcoin Boom?
After a bear market that has lasted over a year, sentiment has improved noticeably. Many have missed the bull market in 2017, but the huge price gains are still in the back of their minds. Even people who have declared the Bitcoin dead are likely to doubt with the increase in prices more and more of this thesis.
Fomo (fear of missing the connection) should be the psychological main propulsion of these days. In addition, there are significant news, such as. For example, the announcement of the Libra project on 18 June. A consortium of the world's largest technology companies wants to launch its own blockchain-based stablecoin and launch it in the first half of 2020.
The news of the project was even in the local press to read, have launched a strong debate and thus the focus on the crypto world.
Later this year, companies such as Bakkt, Fidelity or ErisX will bring institutional investors to the market. Also, a Bitcoin ETF is speculated on the possible introduction. Experts compare this to the introduction of an ETF on gold in 2004, which led to a strong rise in the price of precious metals.
Bitcoin Halvening is coming up in May 2020. The block reward is halved from 12.5 to 6.25 Bitcoin per block. Investors are speculating on a rise in prices due to the halving of annual inflation to around 1.8%.
According to the editor of CryptoPatterns, Jon Pearlstone, that also the increase of the other cryptocurrencys helped to the increase of Bitcoin, although the increase of the other have not been as ascending as happened with the first virtual currency of the market.
According to another expert, Jehan Chu, co-founder of Kenetic Capital, BitCoin may exceed its usual maximum, and the current price increase is due to two main factors: "One is a growing consensus among the investor community that bitcoin is a legitimate store of value for the digital age and the announcemebt of Facebook's Libra, which forced the netizens to take cryptocurrency seriously. "