Crypto
Ernst & Young has released updates for two products on the blockchain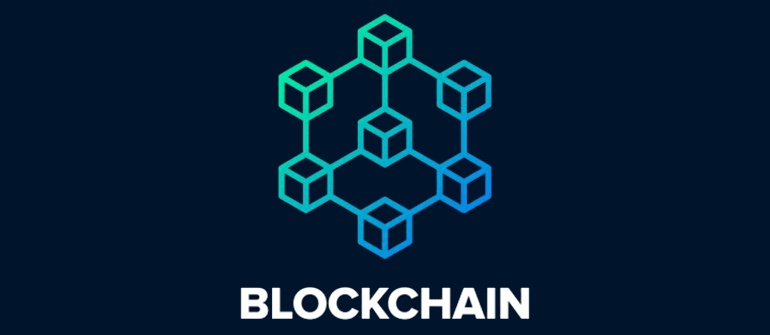 EY has released the second generation of its analytical tool, the EY Blockchain Analyzer. While the first generation of the product was available only to teams of EY auditors, which made it easy to collect all the information about transactions from companies from several blockchain registries, the update made the analyzer available to EY teams and clients from other areas as a business application.
Paul Brody, leader of blockchain-based innovation at EY, said that the company intends to create a platform solution that can be deployed for various purposes, including auditing, monitoring taxes and transactions. The new version of the analyzer will support the calculation of taxes for cryptocurrency assets using the AndyCAAT cryptoactive assets accounting and tax tool, which automatically calculates capital gains and losses on transactions in accordance with US tax law.
With regard to the EY protocol with evidence of zero disclosure , first introduced last fall, the company seeks to facilitate secure, confidential transactions through public blockchains. Brody said that "ensuring the security and scalability of publicly available blockchains is a priority for EY. The fastest way to spread this privacy technology is to make it public. "
"The core component allows secure, confidential transfers and payments on the Ethereum public network. It supports payments using interchangeable (fungible) tokens compatible with the ERC-20 standard and unique assets compatible with the ERC-721 standard. ERC standards are generally accepted open standards for tokens in the Ethereum blockchain, "the press release says.
EY also notes that since the launch of the first prototype in 2018, the company has managed to significantly reduce transaction processing costs by more than 90%. Currently, the software code is reportedly undergoing final verification and is planned to be publicly available over the next four to six weeks.
In March, Ernst & Young introduced a service for calculating taxes on cryptocurrency transactions.