Crypto
Finland begins to regulate cryptocurrency services operators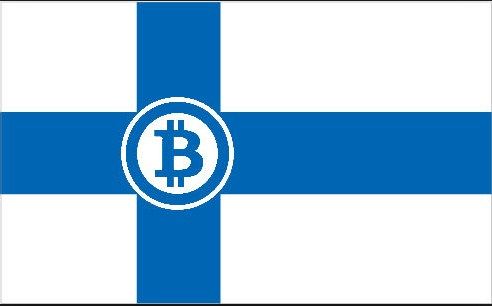 Cryptocurrency services operators will have to register with the Financial Supervision Authority (FSA) of the country and comply with legal requirements. The FSA, which is responsible for regulating Finnish financial markets, said Friday:
"The law on cryptocurrency services comes into force on May 1. In accordance with the law, the FSA will act as a registration and supervisory authority for such companies. "
The FSA explained that registration is required for "cryptocurrency exchange services", "purse-custodian operators" and "issuers of cryptoactive assets". These operators must comply with statutory requirements. For example, they must be able to store and protect customer money. They must also separate customer funds from their own and follow AML and CFT rules. The Finnish financial regulator also noted:
"In the future, only cryptocurrency services that meet the established requirements can continue to operate in Finland. Cryptocurrency services that do not comply with statutory requirements will be penalized and they will be prohibited from continuing operations. "
The law contains a transitional provision that allows existing cryptocurrency services operators to continue operating in the country without registration until November 1. The FSA will hold a briefing on May 15 at the Bank of Finland to explain the new rules. The FSA representatives noted that these new requirements are based on the amendments of May 2018 to the EU Money Laundering Directive and added:
"All EU member states must include cryptoactive assets services within the scope of AML / CFT legislation by January 10, 2020."
In addition, registration with the FSA does not allow the service provider to operate in another EU country, since each country of the Union has its own law, which must be observed.
Before the president approved the law, the Finnish company Localbitcoins announced that it was developing a four-level user verification system to comply with the new regulation.