Crypto
French Finance Minister: "Blockchain changes the rules of the game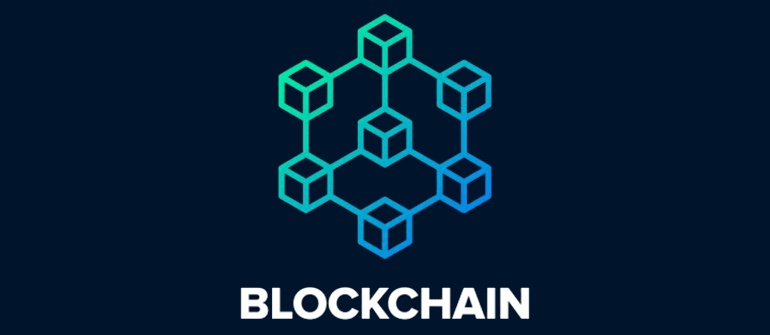 Blockchain is changing the rules of the game," Le Mayor said at the Paris Blockchain Week symposium. "Thanks to registries, users have the ability to create and launch their own networks for money transfer, trade and services without intermediation."
According to him, France has already created legal, fiscal and accounting structures to manage the collection of funds in digital currencies as the basis of the blockchain economy.
Le Mayr announced his intention to submit for consideration the uniform (European) regulatory framework for cryptocurrency regulation prepared by France.
Robert Ophele, Head of the Financial Markets Authority of France (AMF), noted that regulators will soon develop a legal framework for the ICO, allowing companies to collect money by offering tokens.
"We think that we will be ready by September," said Ofel, adding that he is open to placing financial assets on the blockchain. "Blockchain is faster, costs much less and is becoming a comprehensive technology."
According to him, one of the sectors that can benefit from speeding up transactions is the transfer of property rights.
Thanks to the blockchain, the transition from a market transaction to the actual transfer of ownership may take several days," said Ophel.