Crypto
In a few years, Bitcoin will cost $ 50,000, – a crypto guru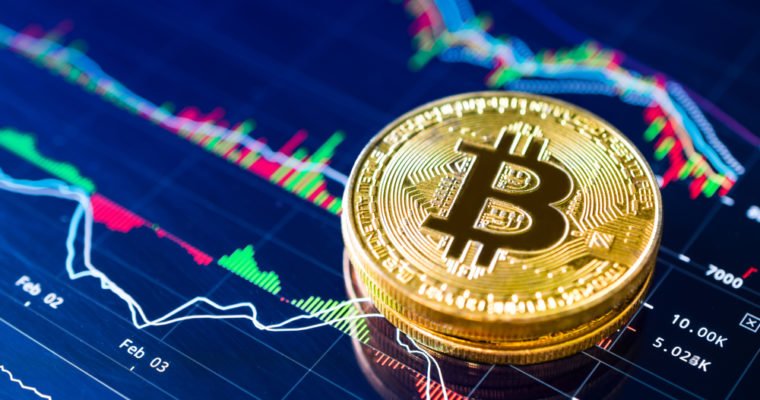 The famous cryptocurrency trader Peter Brandt published his forecast for the Bitcoin exchange rate, in which he noted that in a few years this digital currency will cost $ 50,000.
Recall that in the past few days, the leader of the cryptobank has been trading at more than $ 5,000.
Hacker group Lazarus has developed new tools for attacks on the Bitcoin exchange
In his words , investors need to be patient, as Bitcoin for growth to the level of $ 50,000 US to take time – namely, 2-3 years. These conclusions trader came on the basis of historical patterns.
It is worth noting that, despite the existence of a large number of forecasts, Brandt's opinion should be taken into account, since he predicted with extreme accuracy that Bitcoin would fall by 80% last year.